Breathtaking winners of the Panoramic Photography Awards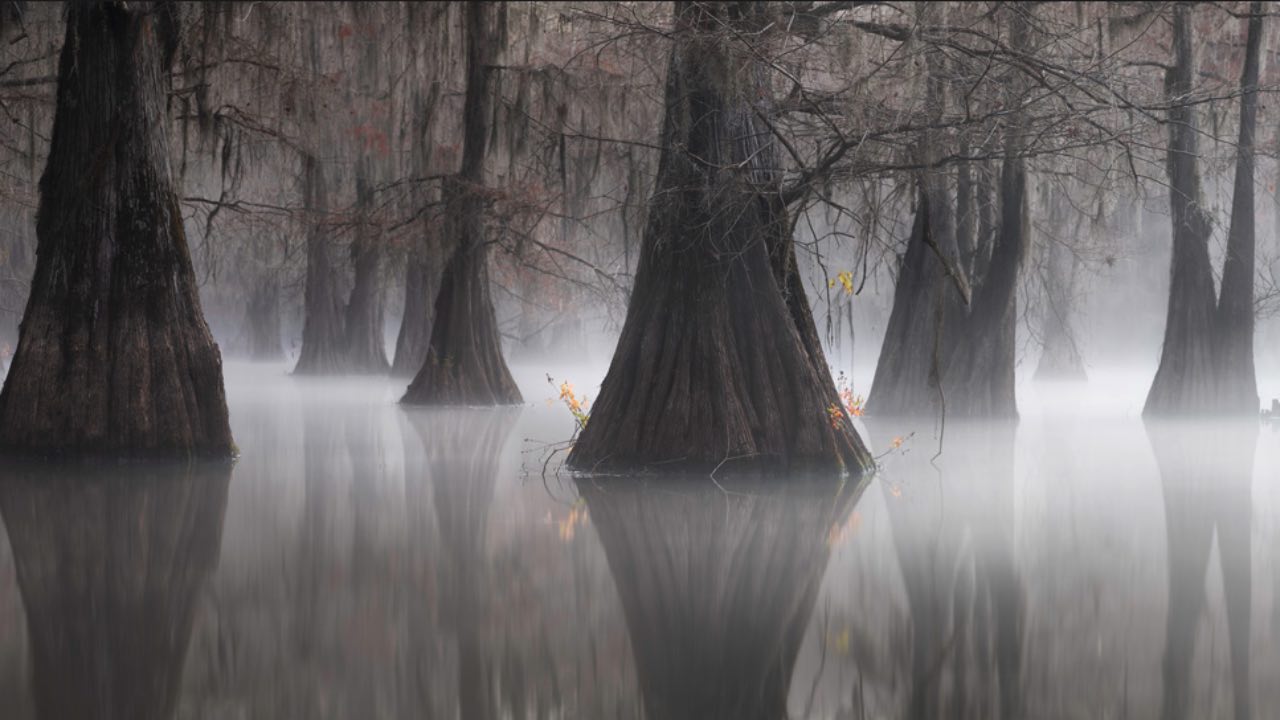 Scroll down to view the gallery below
Each year, thousands of professional and amateur photographers from around the globe submit their entries to the annual Epson International Pano Awards.
The 2021 competition saw 5,378 entries from photographers in 97 countries, all showcasing breathtaking sites from around the world.
From the thousands of entries, American photographer Joshua Hermann was declared the overall winner with his eerie shot of the swamplands of Louisiana.
Competition curator David Evans was thrilled with the results of the 2021 entries, after the pandemic damped last year's competition.
He said, "We thought 2020 was a challenging year, but 2021 took things to a whole new level. That said, despite the pandemic and so many other challenges the entries this year were nothing short of amazing."
"We are, yet again, overwhelmed with the level of support from entrants and sponsors, especially Epson, and we thank you all so very much and also congratulate all this year's winners and entrants."
Check out a selection of the winners and shortlisted photographs below.
All image credits:
Louisiana Swamp - Joshua Hermann

Three Peaks in the Italian Dolomites - Daniel Trippolt

Iceland waterfall - Simon Xu

Golden Gate Bridge - Wei Lian

Russian Republic of Karelia - Petr Ushanov

Switzerland Alps - Max Rive

Torres del Paine National Park in Chile - Piriya Wongkongkathep

Dubai skyscraper - Sebastian Tontsch

Lightning over Montana, USA - Peter Jiang

Moonrise over Los Angeles - Elliot McGucken

Snow in New South Wales - Ray Jennings

'The Glory of Rome' - Jatenipat Ketpradit