Hotel chain adds royal touch to their new ad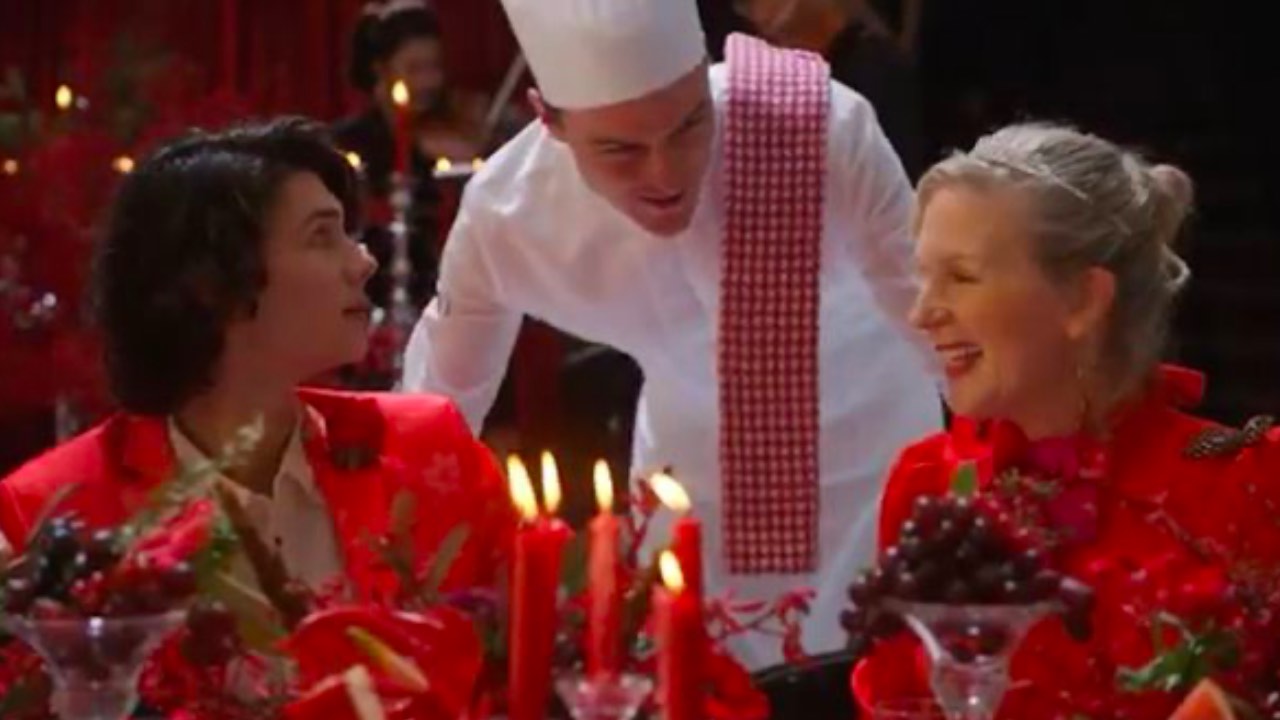 A luxury chain of hotels have enlisted the help of honest to goodness European royals to help advertise their latest project.
Raffles Hotels & Resorts launched the new ad for their London hotel, which features Princess Maria Olympia of Greece and Prince Nikolai of Denmark.
In the two-minute advertisement, a group of six royals and high-society figures take viewers through the company's rich history while showcasing their Singapore location.
The first royal cameo comes from George Spencer-Churchill, Marquess of Blandford, who is featured having a flower attached to his lapel in the breakfast room.
Princess Maria is then seen posing with a dog and cockatoo in the drawing room.
Princess Mary's nephew Prince Nikolai also makes an appearance holding a bird and painting.
Next, the Archduchess of Austria and Princess of Hungary and Bohemia Anna Catharina von Habsburg, is filmed writing a letter at the Raffles Writer's Bar, and elsewhere her mother Archduchess Gabriele, can be seen lounging by the pool.
Another royal cameo is made from Maharaja Sawai Padmanabh Singh of Jaipur, who is seen gallantly riding in on a horse in the art gallery.
The new advertisement finishes with all of the royals seated together for a lavish dinner in the Raffles Singapore resort.
When asked to take part in the project, Princess Maria Olympia told Forbes that, "Raffles is emblematic of so much history and sophistication, and the brand has played host to so many notable moments with fashionable icons through the ages".
Upon launching the royal campaign, Raffles stated on its official website, "Welcome to Raffles for our social season of enchantment and wonder, by appointment with six illustrious ambassadors."
"In the spirit of adventure, we invited them to step into an imaginary day in the life of their beloved Raffles, as wittily conjured up by filmmaker extraordinaire Peter Greenaway CBE. Celebrating our shared love of heritage and Raffles' role as the birthplace of stories and legends – past, present and future."
Check out the video here:
Image credits: Raffles Hotels & Resorts