How to quarantine in A-list style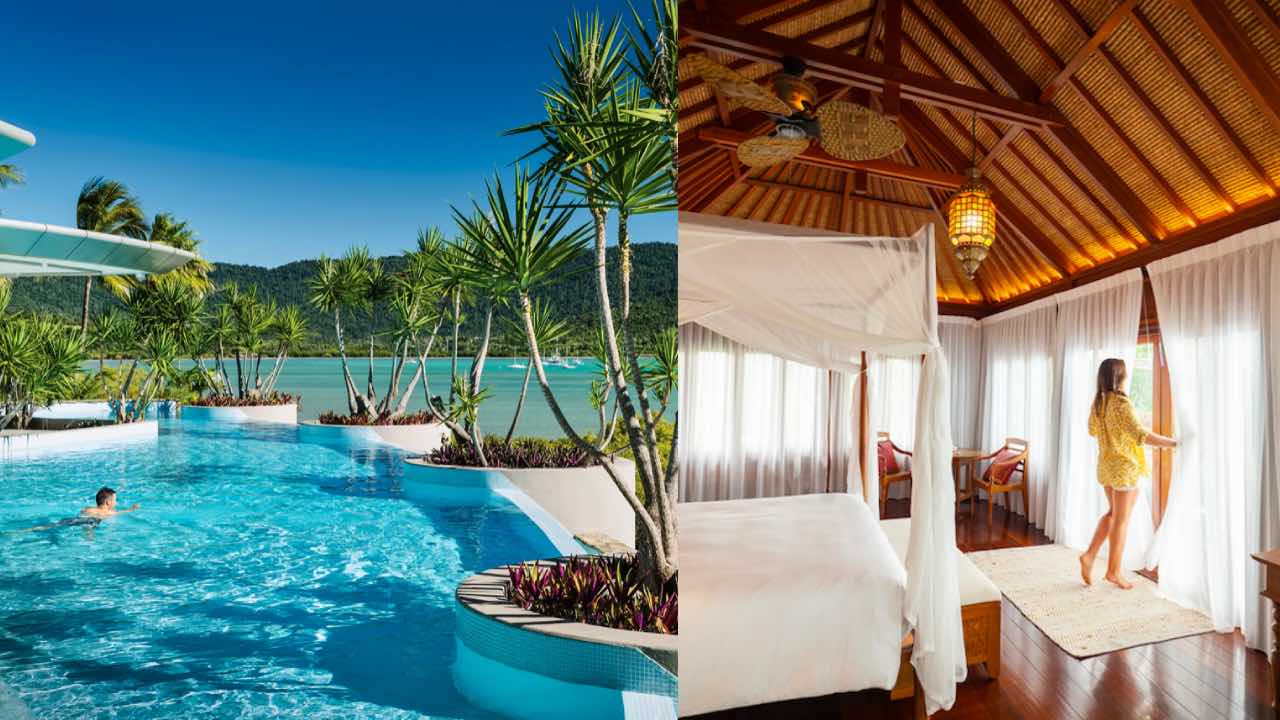 Since the introduction of hotel quarantine in March 2020, people have encountered all kinds of trials and tribulations that come with being stuck in a hotel for 14 days.
However, if you're a celebrity arriving in Australia for quarantine, things have been the height of luxury.
Luxury home hotel service Luxico has been accommodating A-listers in private quarantine throughout the coronavirus pandemic, as well as offering exclusive services like a 24/7 concierge to carry out your every request.
As some Australian states are discussing the complete removal of hotel quarantine for fully vaccinated travellers after a series of trials, Luxico is expanding their clientele.
After perfecting its service for VIPs, the company is now opening their luxury homes and concierge service to the masses.
Starting at $400 a night, the service can include everything from a full grocery order that is unpacked and ready for your arrival, intensive Covid cleaning measures, and a concierge to run errands.
Not only is the concierge there to greet you in person when you arrive, they also offer to share all their knowledge about the local area.
Many celebrities who have been wanting to remain under the radar have been embracing the service for months.
It was revealed in March that Julia Roberts and Ed Sheeran teamed up to quarantine together in the luxurious Sweven Estate with their families for two weeks at $4,700 per night.
The property is available for bookings until the end of the year, for those willing to hand over $33,000 for the week-long quarantine.
The property is not even the most expensive property offered by Luxico, as a four bedroom mansion in South Yarra, Victoria, is going for an extraordinary $5,700 per night.
In Byron, property Twenty Six features an infinity pool and ocean views, and can be booked for $6,500 per night.
Luxico also offered "ultravillas", that come with a personal butler, daily maid service, fully-stocked kitchen on arrival and a Sommelier's Honesty Bar with some of the world's best alcohol.
Image credit: Luxico