How to score a whole row of seats to yourself on a plane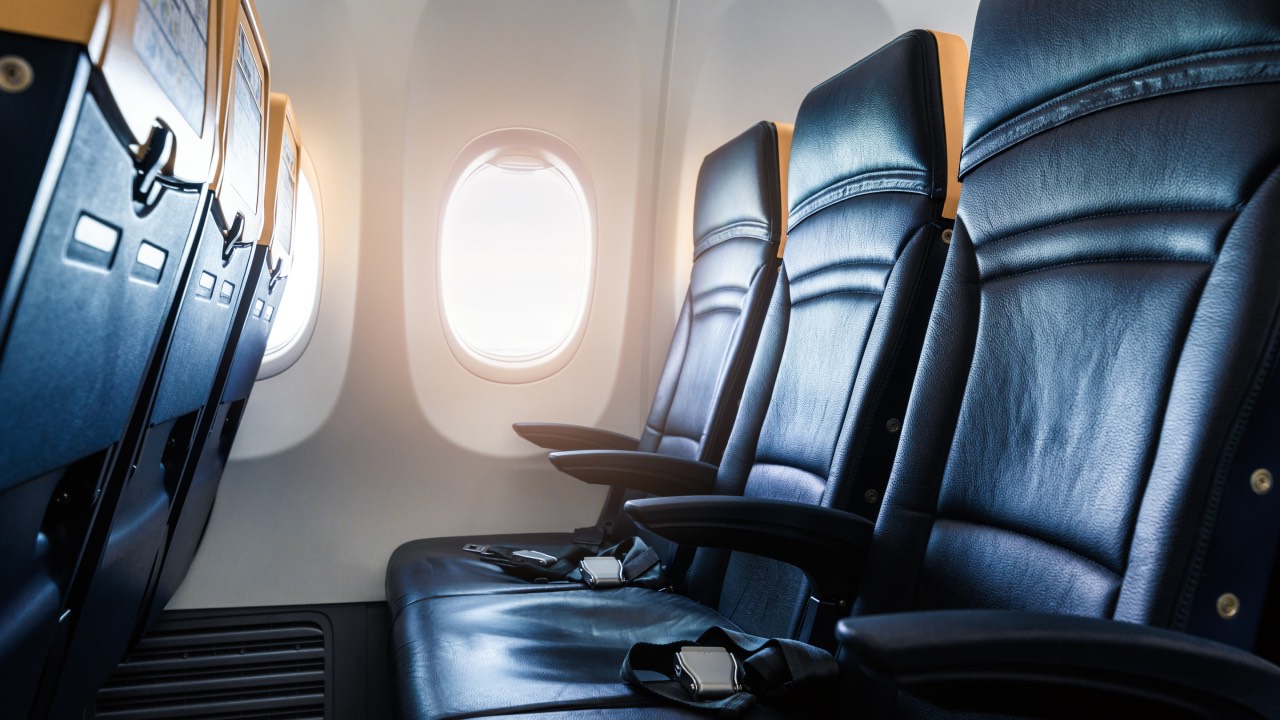 A seasoned traveller has shared her simple tricks for ensuring you get a whole row of seats to yourself on your next flight.
Chelsea Dickenson, from London, shared a video to TikTok to tell her followers of the hack she uses when travelling in a pair.
"Row to yourself travel hack. This actually works," she said.
According to Chelsea, when selecting your seats online, she suggests booking the aisle and the window, leaving the middle seat free in between you.
"The theory here is that someone is much less likely to book a seat in between two strangers and they'll opt for another row," Chelsea said.
"And even if they do book that middle seat, you can always ask them if they want the aisle or the window and it works out for everyone."
Chelsea suggested the best rows to book are "towards the back of the plane" because it "tends to work a bit better".
Testing out her own theory, Chelsea and her friend James booked the seats in row 13 on a flight.
"I've gone for row 13 as lots of people think it's unlucky," she said.
The video shows Chelsea and James waiting patiently in their seats before the cabin crew completed boarding.
"Here we go, here's the moment of truth," she said.
"Yes, the row is clear. We bloody smashed it."
Image credits: Getty Images