The uncertain future of Mount Everest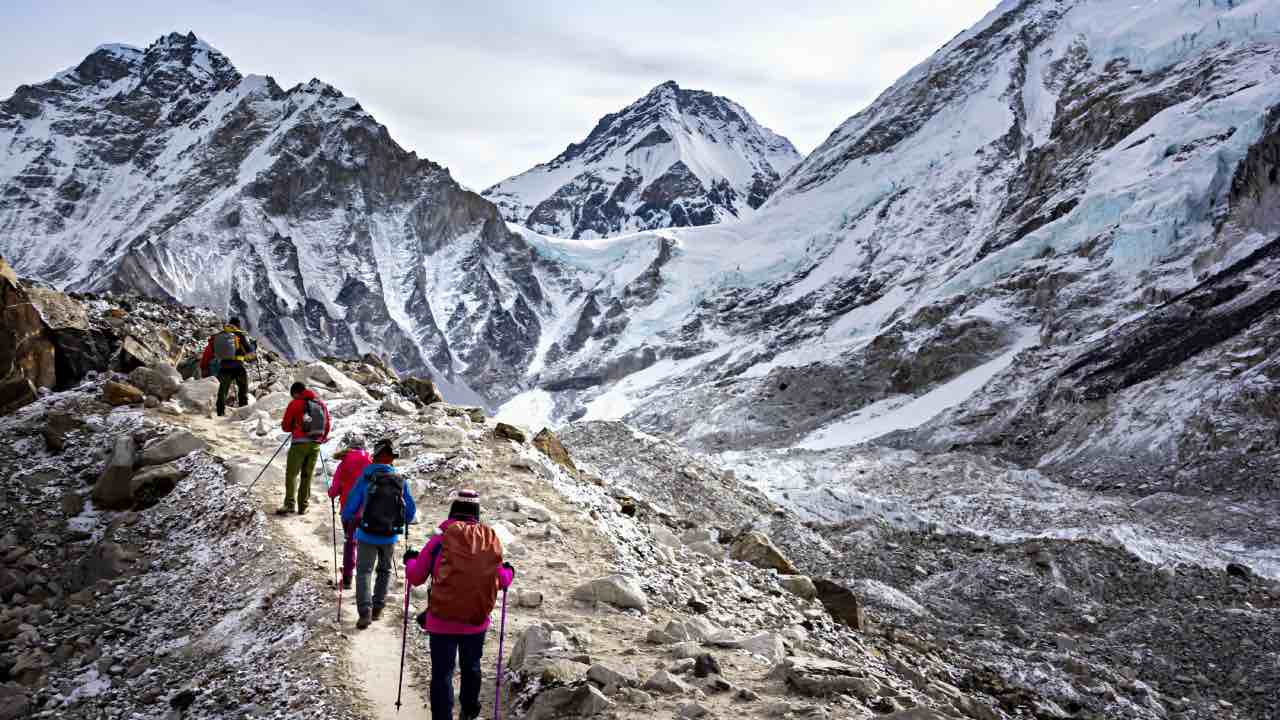 Each year, thousands of eager travellers flock to the mountain of Nepal to try their luck at climbing Mount Everest: the world's highest peak.
However, due to the coronavirus pandemic, the country had a seven-month ban on international travellers.
As the borders have opened again and people from all over the world are keen to get out and explore again, some Nepal officials are encouraging adventurers to come and tackle the mountain.
Each year, Everest expeditions are a huge contributing factor to the nation's economy, with the odyssey bringing in more than $300 million in 2019, according to Bloomberg.
The price of the climb starts at a whopping $45,000, with prices increasing depending on guides, routes and conditions.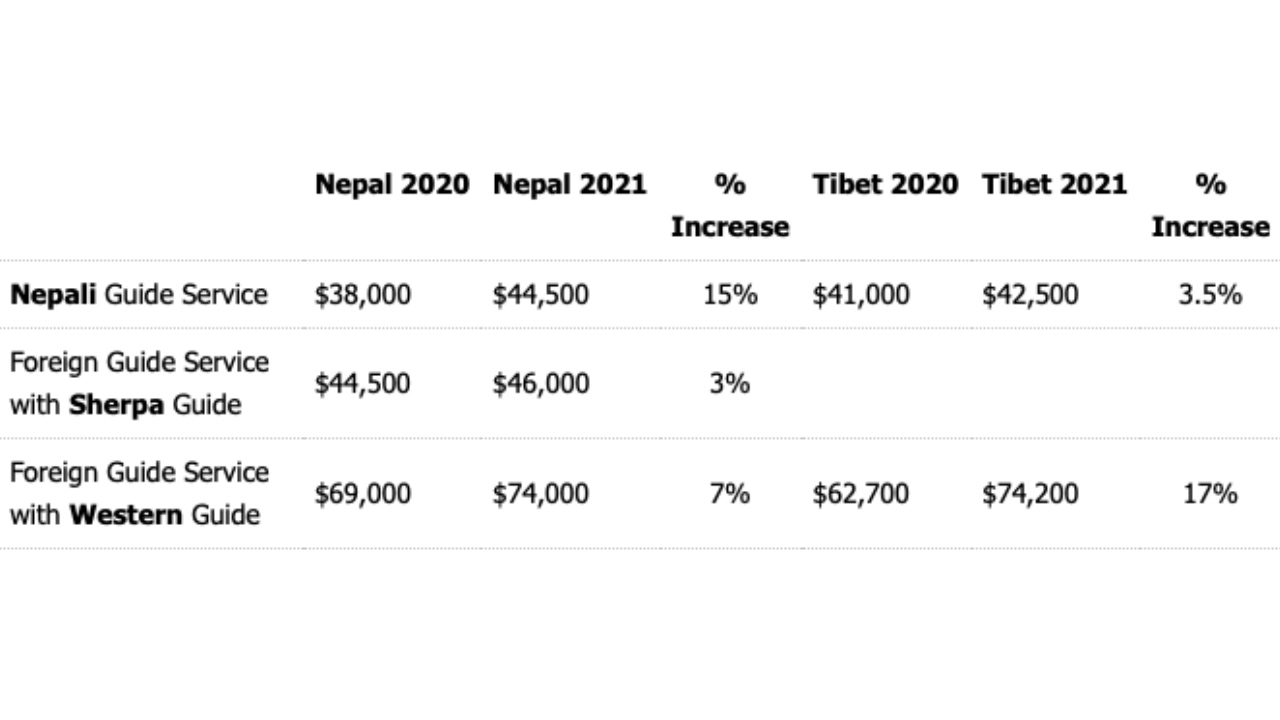 Image credit: alanarnette.com
Despite the economic significance of the expedition, many are calling for the way Mount Everest is conquered and controlled to be reconsidered.
As the international borders reopened in Nepal's spring season, a record of 408 permits were issued for the summit.
The government also broke its permit record in 2019, when it issued 381.
Despite a record number of travellers flocking to the Himalayas, the climbing season coincided with a new wave of Covid-19 infections, with many experiencing coronavirus symptoms at base camp.
This drastic increase in climbing numbers in 2021 poses more of a risk to the increase of deaths on the mountain, as overcrowding has led to a surge in fatalities.
Eleven people died climbing the world's highest peak in 2019, with four deaths blamed on overcrowding.
On one day, 354 people were lined up to reach the top from Nepal's southern side and Tibet's northern approach.
To prevent overcrowding and a lack of resources, Nepal's tourism ministry has announced they will be capping the number of people who can summit the mountain, in accordance with the small window of suitable weather.
Another issue threatening the expedition is the amount of pollution that is generated from each climbing season.
Each year, Nepal has struggled to deal with the amount of waste that comes with thousands of people flocking to the mountain.
A team of researchers in April this year made a worrying discovery when they found the highly-toxic PFAS chemicals near the summit.
"Everest is treasured very highly as a unique monument for the globe," Rainer Lohmann, a PFAS researcher from the University of Rhode Island told the Wall Street Journal.
"It's kind of sad to see very high concentrations at some places on the mountain. We say, 'Take nothing but pictures, leave nothing but footprints,' but we leave chemicals."
Image credits: Getty Images