The world's best Christmas displays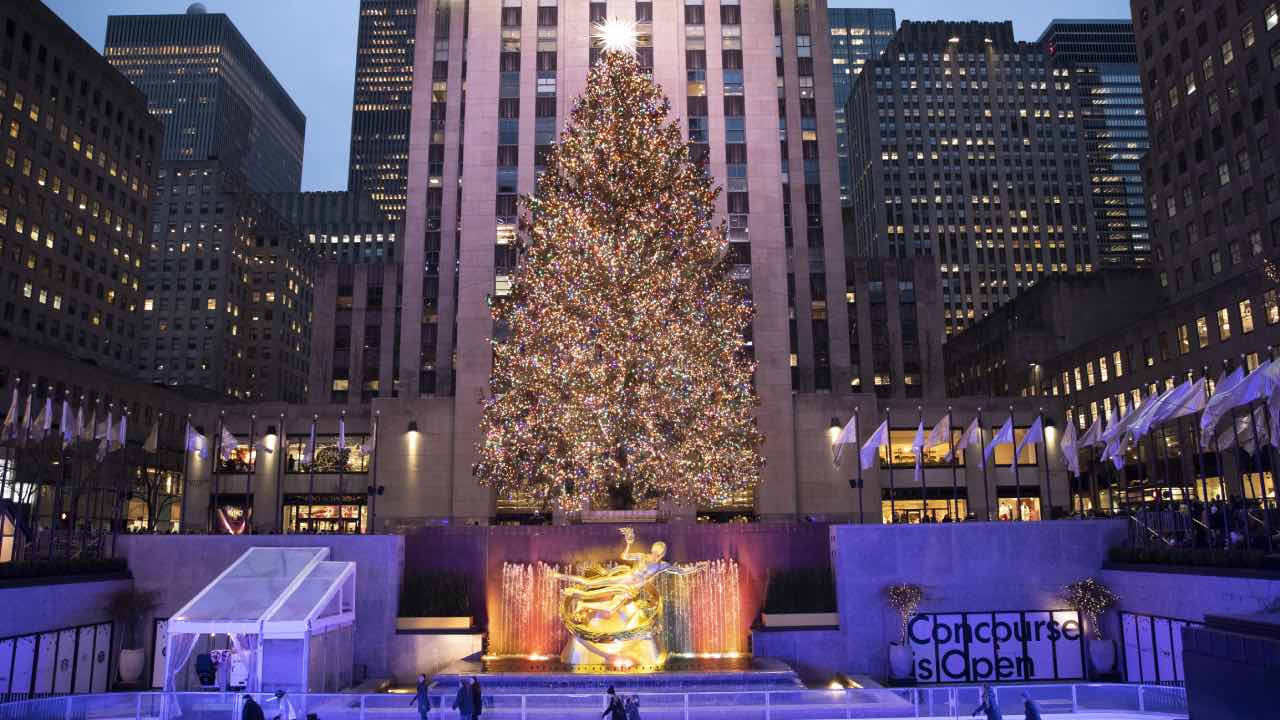 Scroll down to view the gallery below
Cities all around the world are putting up their Christmas trees to get in the festive spirit, which results in some very impressive displays.
Each year, a 25-metre tree stands tall in front of 30 Rockefeller Plaza in New York City, with people flocking from all over the world to see the famous tree and frolic on the ice skating rink beneath it.
In Barcelona, a luminous star is placed on top of the tower of the Sagrada Família basilica to illuminate the city.
The star weighs a total of 5.5 tons and costs around $2.4 million.
Washington D.C has an impressive display on the White House lawn, with one grand Christmas tree overlooking 50 smaller trees: one for each of the United States.
London's Natural History Museum boasts an impressive Christmas tree that sits in the middle of an ice skating rink, which will be running for its final year in 2021 after 16 Decembers in operation.
In Moscow, ice skaters perform the story of Swan Lake in the iconic Red Square with all the buildings lit up in Christmas lights.
The Slovenian capital of Ljubljana showcases a light-covered Christmas tree, with annual markets offering all the festive goodies you could wish for.
Vancouver celebrates the festive season with its annual Festival of Lights at the VanDusen Botanical Gardens, where more than 15 acres of grass and trees are decorated with over one million lights.
All image credits: Getty Images