Prince Charles shocked that Morrison not confirmed for Glasgow climate conference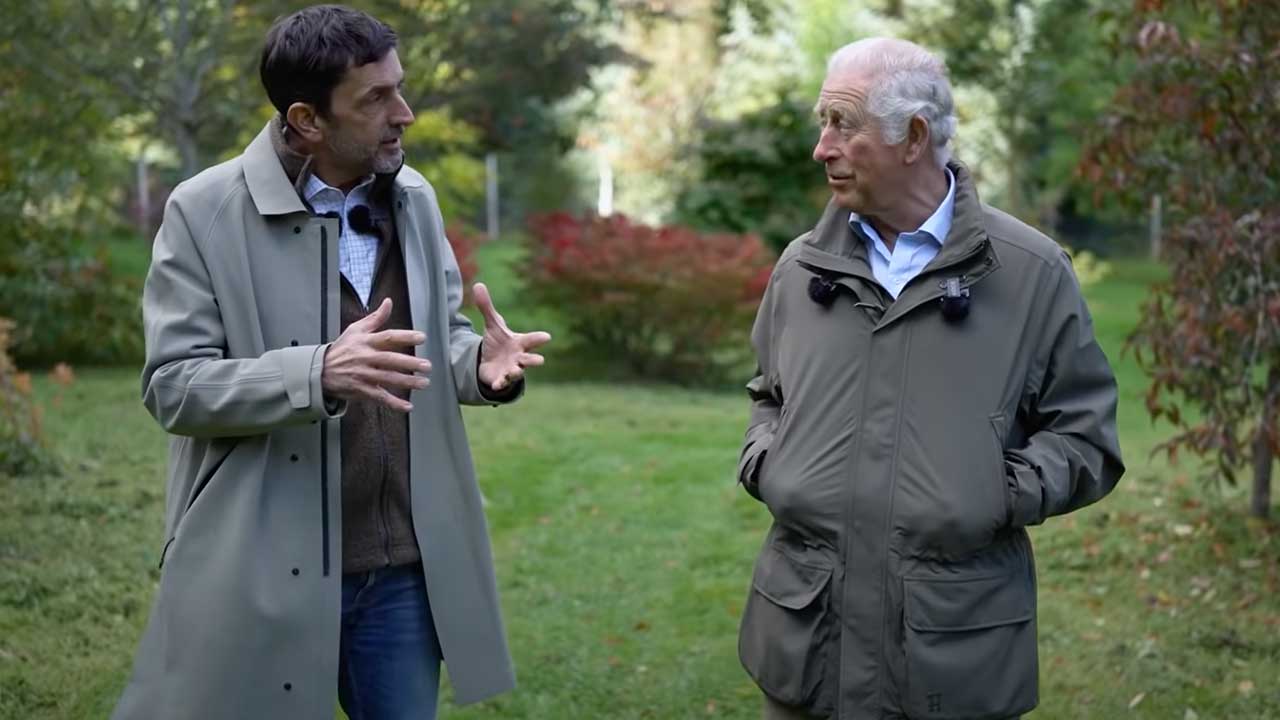 Prince Charles has expressed shock at reports Prime Minister Scott Morrison wasn't confirmed for the upcoming COP26 climate change conference in Glasgow.
Describing the conference as a "last chance saloon" for action on climate change, Prince Charles told the BBC that the world is facing a "disaster" and a "catastrophe". When the interviewer says, "Scott Morrison, the Australian PM, isn't even certain that he could make it to the meeting in Glasgow,'' Charles responds with, "I, is that what he says does he? Mmm,'' and goes on to explain why he's tried so hard to encourage world leaders to attend.
"The point being that this is a last chance saloon. If we don't really take the decisions that are vital now, it's going to be almost impossible to catch up. It will be a disaster. I mean it will be catastrophic. It is already beginning to be catastrophic because nothing in nature can survive the stress that is created by these extremes of weather."
The interviewer also asked what Charles would say to the Australian government, as it seems reluctant to "take on board the need to take really serious action on this issue". Charles' diplomatic response was, "You gently try to suggest that maybe there are other ways of doing things, otherwise in my case, you lot will accuse me of interfering."
Charles revealed in the interview that he has converted his Aston Martin to run on "surplus English white wine and whey from the cheese process" and avoids eating fish or meat on two days each week. He also revealed that he shares many of Greta Thunberg's concerns, particularly that world leaders "just talk" about climate change without taking any action to combat it. "They just talk. And the problem is to get action on the ground."
Where Morrison was previously unsure whether he would attend the conference or not, News.com.au reported on Tuesday that senior government sources have suggested he will now consider attending, although they rejected the suggestion Charles' interview has played a factor in Morrison's decision to reconsider attending.
Image: BBC