The oddest road rules you've never heard of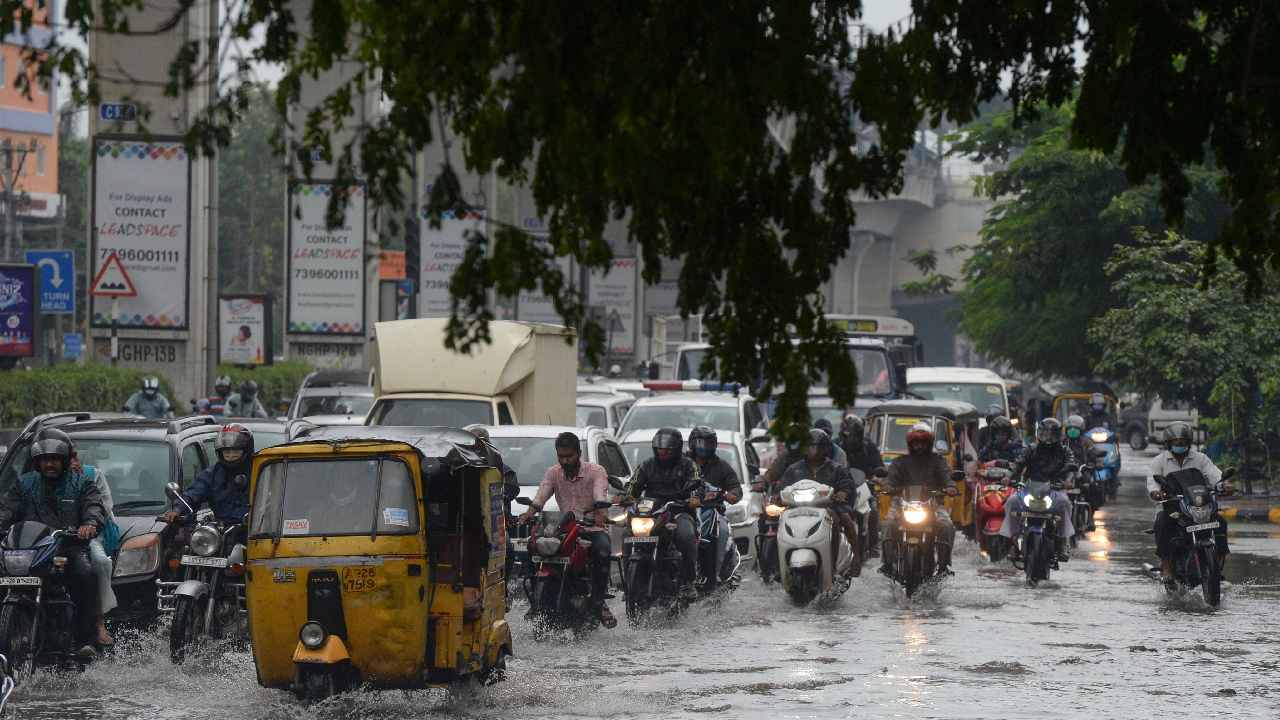 Australian roads are known for having some peculiar road rules and while these can vary from state to state, they pale in comparison to some laws found throughout the world.
Anyone who has taken even the shortest trip to Asia will know how different the roads there are from what we're used to.
Even though some parts of Asia are our closest neighbours they surprise many travellers with their weird and wonderful rules.
From punishing shirtless drivers to painstakingly micro-managing number plates, the world's largest continent is full of unexpected regulations. So what are Asia's strangest road rules?
$123 fine awaits drivers who believe this popular urban myth.
Drivers who fail do this on our roads face a $464 fine.
$250 fine looms for drivers caught in this lazy act.
Strangest driving rules revealed
In some Asian countries, drivers find themselves battling mother nature itself when going out on the roads.
Thailand has one such rule where motorists are not allowed to drive their cars whilst shirtless, no matter how hot it may be.
Drivers must always ensure they are covered behind the wheel and that includes singlets and bikini tops.
It's a bizarre rule for a country that is situated directly in the tropics and where humidity often sites near 100 per cent.
Japanese drivers also find themselves battling their traditions and customers. In a land that is known for their polite nature, drivers can be heavily penalised if they splash any pedestrians walking along the pavement.
This is a rule that is slowly being adopted in many developed countries including places like the UK and Canada although a similar law in NSW was repealed in June 2020.
Managing road safety
Of course, not all road rules are based on cultural customs and most are simply designed to manage safety on the roads.
For instance, the Philippines have come up with a novel way to reduce congestion on the roads.
They have implemented laws that ban cars from the roads according to the day and the first digit on their number plate.
For example, drivers in Manila cannot drive their cars on Monday or Tuesday should their registration plate start with a one or two.
It's a scheme that was originally trialled in Paris a few years ago to the great effect and is something that authorities in Manila hope will have a similar impact on their roads.
Pedestrians are also given greater consideration in some major cities too. In Singapore, drivers are required to give pedestrians at least a 50 metre space whenever they are crossing the road.
It's a smart decision considering the non-stop hustle and bustle of city-state's lifestyle.
Drivers must carry first-aid kits
Despite these safety rules, nowhere quite beats some of the laws applied in some major cities across India.
While India is known for dire conditions on the roads, motorists on the streets of Chennai and Kolkata are required to always carry first-aid kits in their cars.
This is because they are expected to carry out immediate first aid treatment to passengers if they are injured in their car.
With a potential three-month prison sentence awaiting anyone who fails to do this, it'd be wise to be a Good Samaritan should anything happen on chaotic Indian roads.
They are some surprising road rules out there, that's for sure!
It just goes to show that it is always wise to be aware of local regulations before attempting to get behind the wheel while on holiday.