These kids look exactly like their famous parents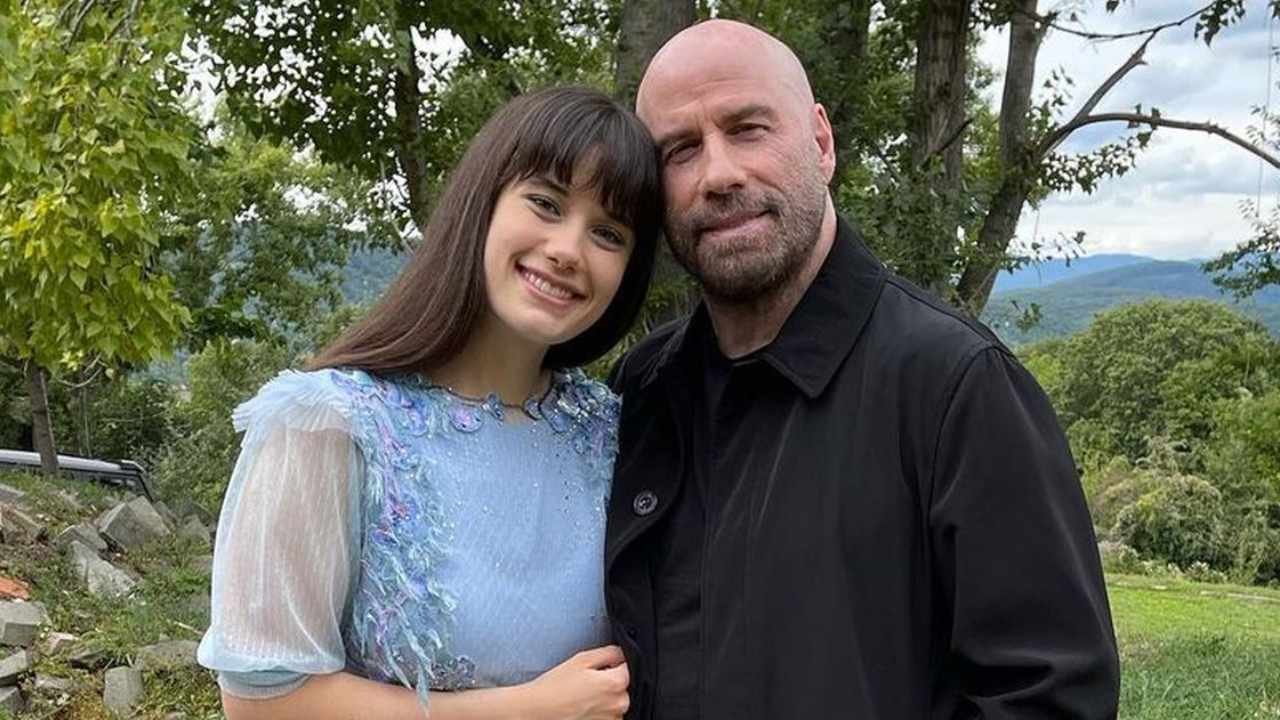 Scroll down to view the gallery below
Hollywood is filled with famous couples and their offspring.
However, talent is the only trait floating in their gene pools – it seems like celebrities have spawned exact lookalikes!
From Hollywood golden girl Reese Witherspoon to controversial Australian sportsman Shane Warne – these celebrities look scarily similar to their children.
IMAGE CREDIT: INSTAGRAM / GETTY IMAGES