Rod Stewart slammed after Royal Variety Performance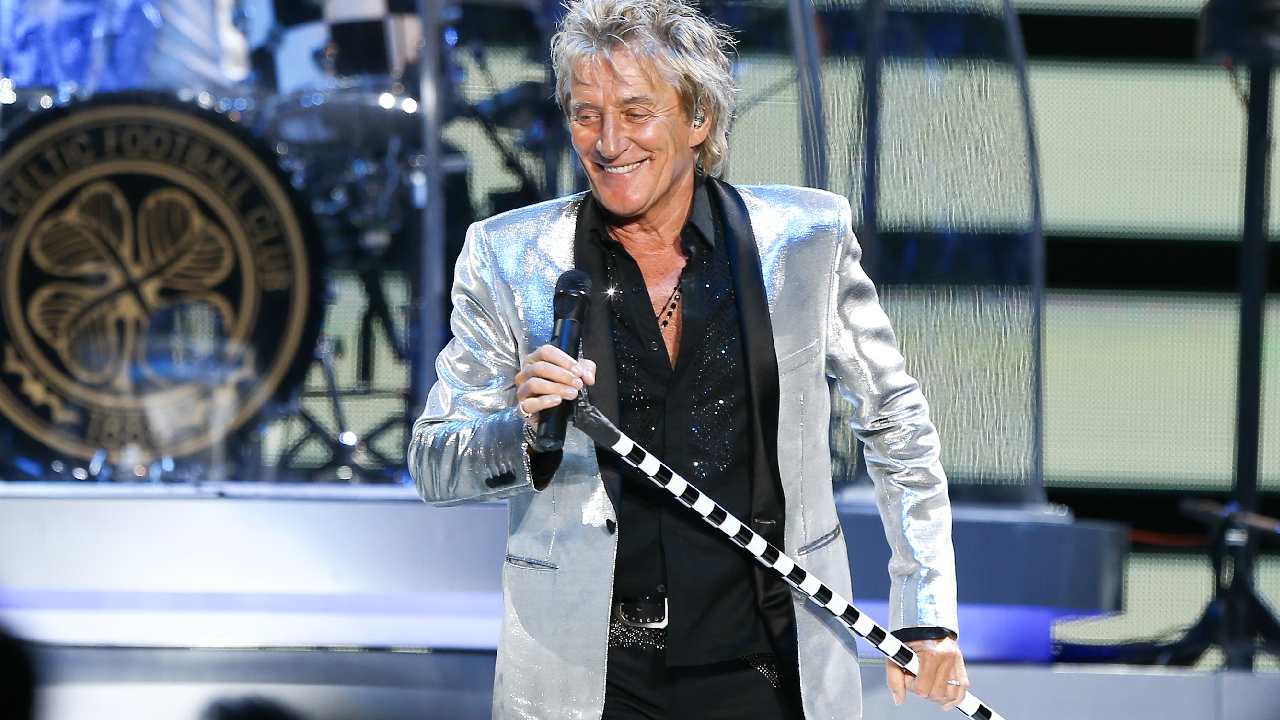 Image: Shutterstock
Once again, Rod Stewart has been roasted by ITV viewers after his appearance on the Royal Variety Performance on Sunday evening.
Attended by the Duke and Duchess of Cambridge and hosted by Alan Carr, this event is huge and attracts a lot of attention every year.
Sir Rod, aged 76, took to the stage to perform his hit 'One More Time', leaving viewers less than impressed.
Among the flurry of comments on Twitter, one person shared: "Rod Stewart's performance possibly worst ever on royal variety. Elvis Costello - hold my beer."
Another wrote on Twitter: "Rod Stewart sounds like that old boy down the boozer singing karaoke who's smoking 60 benson [cigarettes] a day".
"Why are people still booking rod stewart?! Second hand embarrassment in my living room."
Some fans however, defended the best-selling artist for the performance, Among the comments, one wrote: "Love a bit of Rod. Great performance and love the Leopard print outfit."
Another advised those who didn't like it to switch off because others were still enjoying the show.
The person added: "Some of us are enjoying it."
It's not the first time Rod has been hit with backlash from fans.
Appearing on the Graham Norton show last month also earnt him further criticism.
It comes days after him and his son pled guilty to a battery and assault charge in Flordia on New Year's Eve 2019.