Police release shameful Richard Pusey file that reveals disturbing truth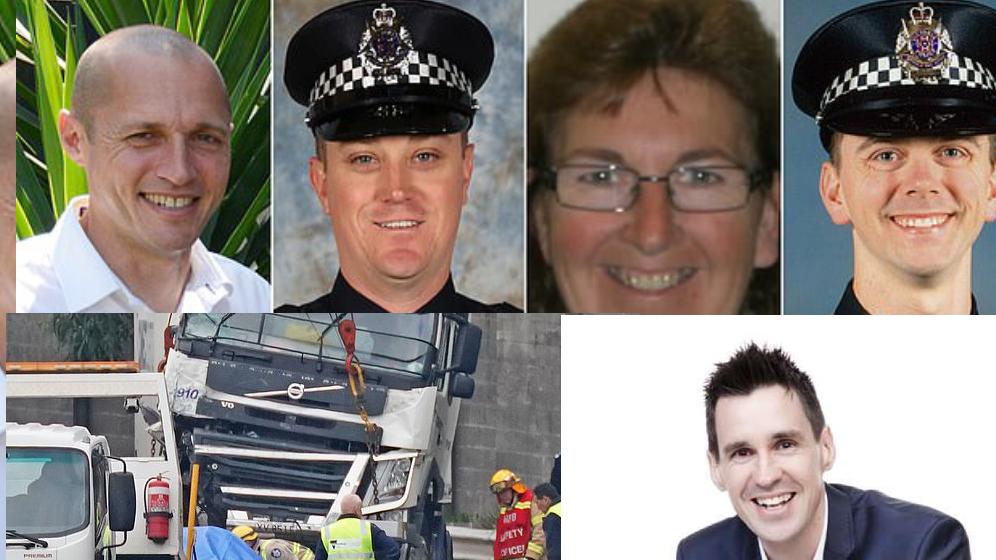 A man accused of filming dying police officers had been trying to get his Porsche sports car up to 350 km/h before he was pulled over.
Police have released the shameful file of 41-year-old Richard Pusey, and what it has revealed is disturbing.
Pusey allegedly made the claims through text messages that were uncovered from his phone after the tragedy that saw the death of four officers.
The court was informed that Pusey allegedly removed two phones and a bag of meth from his Porsche before filming the crash aftermath.
Leading Senior Constable Lynette Taylor, Constable Glen Humphris, Senior Constable Kevin King and Constable Josh Prestney were all brutally killed when a truck ploughed into them while they were arresting Pusey.
The court heard Pusey had previously been caught a month before on dash cam rocketing along the Eastern Freeway before he was pulled over along the same stretch of highway.
Detective Senior Constable Aaron Price said a check of Pusey's phone had shown that he had bragged about him speeding.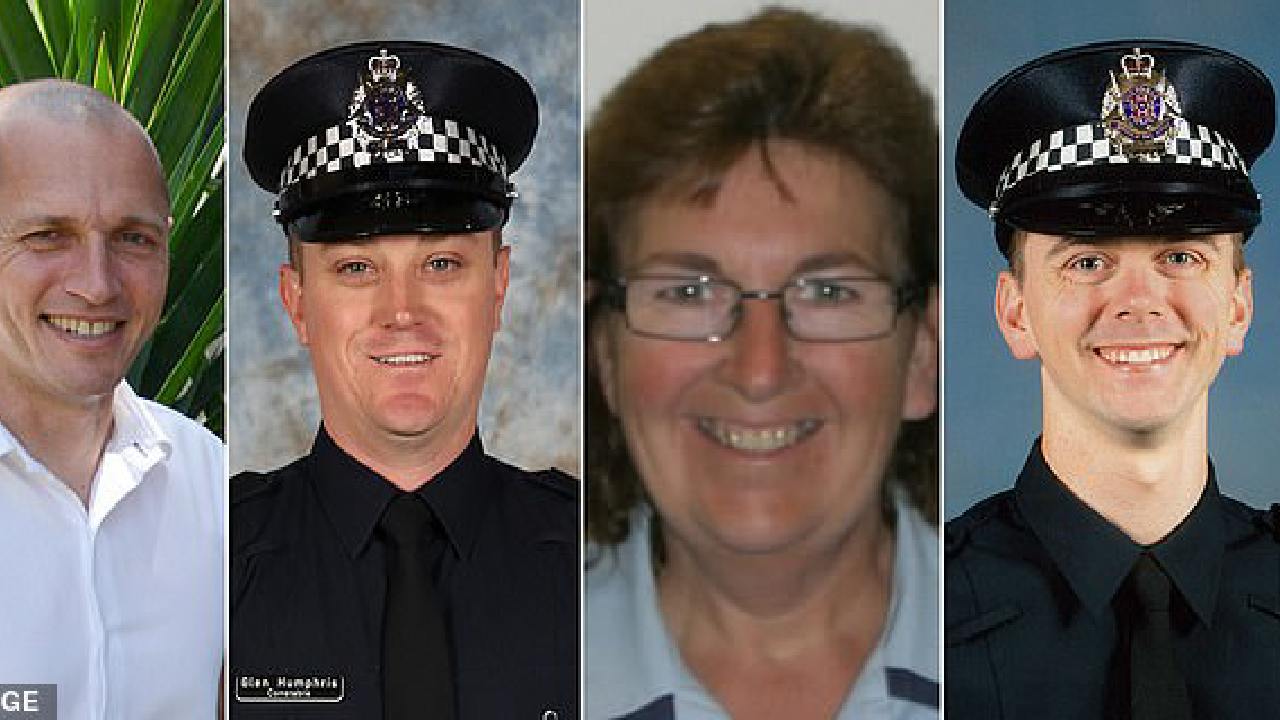 "I did 300 on the Eastern. It was amazing," he allegedly texted a month before the crash to a mate.
"Apparently it can do 350 and it's coming.'
Pusey allegedly had traces of cannabis and MDMA - ecstasy - in his system when the crash occurred.
Senior Constable Price said Pusey appeared to get pleasure from tormenting people, particularly police.
"He takes disturbing pleasure in causing other people fear," he said.
The court heard Pusey taunted police while they laid dying and crying for help after being hit by a truck on the Eastern Freeway.
"There you go. Amazing. Absolutely amazing. All I wanted to do was go home and have my sushi," he said as he filmed Leading Senior Constable Lynette Taylor clinging to life.
"And now you f**ked my f**king car."
Pusey had avoided the crash himself when he jumped over the railing to urinate.
It was an act of fate that was not sanctioned by police, the court was told.
Senior Constable Price said that bodyworn camera footage taken off Leading Senior Constable Taylor revealed Pusey was told he could not to relieve himself on the side of the road.
He had asked Constable Humphris, who told him to stay put.
"He's just gone off for a piss. I told him no," he told Leading Senior Constable Taylor seconds before disaster struck.
"Just make sure he doesn't run on the road or anything stupid like that," she responded.
A decision has been adjourned until Thursday.
Join Over60
Join our community of over 400,000-plus members today and get the latest Over60 news, offers and articles.
Get all the latest Over60 news, offers and articles.