Brazen cat thief captured red-handed on camera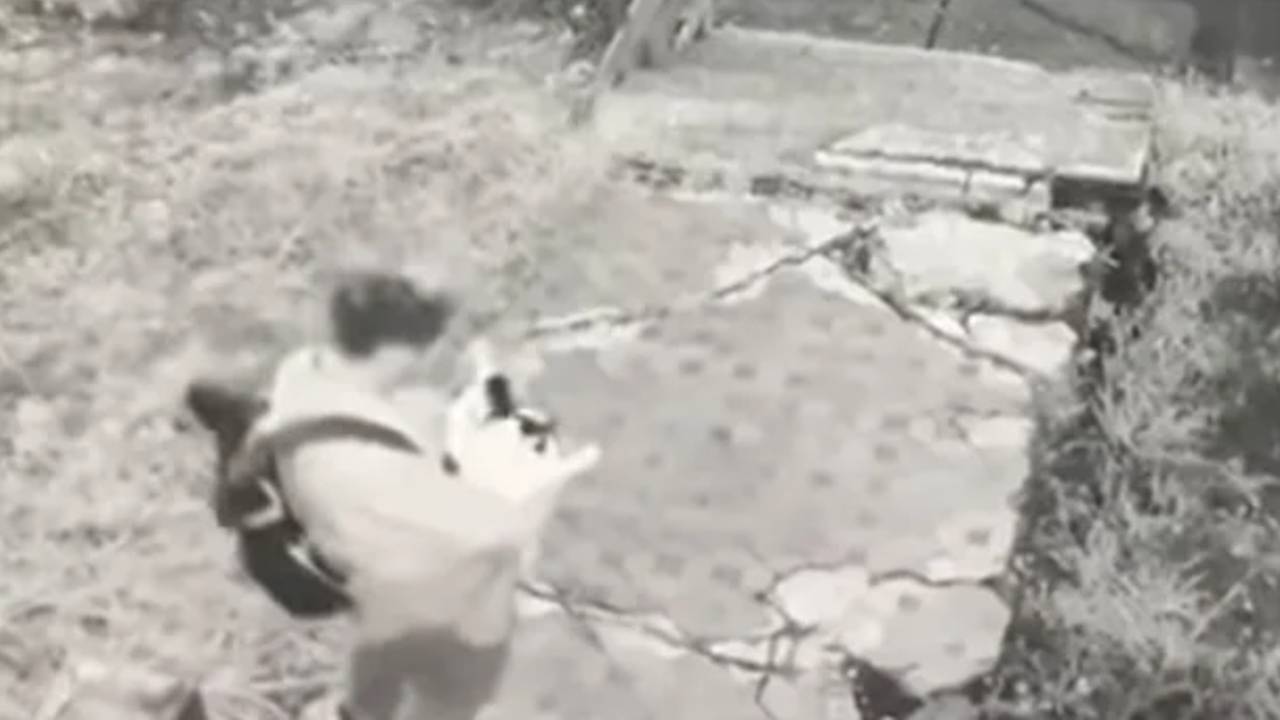 A Sydney family have been left heartbroken after a man stole their cat while the family were away on holidays.
A woman shared shocking footage to Facebook of a man stealing the beloved pet from outside their home.
"All we want is him back! If anyone recognises this person please let me know!" she wrote on Facebook.
The cat has been missing since Tuesday and the woman in the post explained he is part of the family at 10 years old.
"Who the F does this... someone with evil intentions I fear," someone commented on the post.
"That bag is the identifier, they'd use that daily so keep an eye out around the same time each day (the time they appeared is probably their daily routine)," one person suggested.