RBA increases interest rates again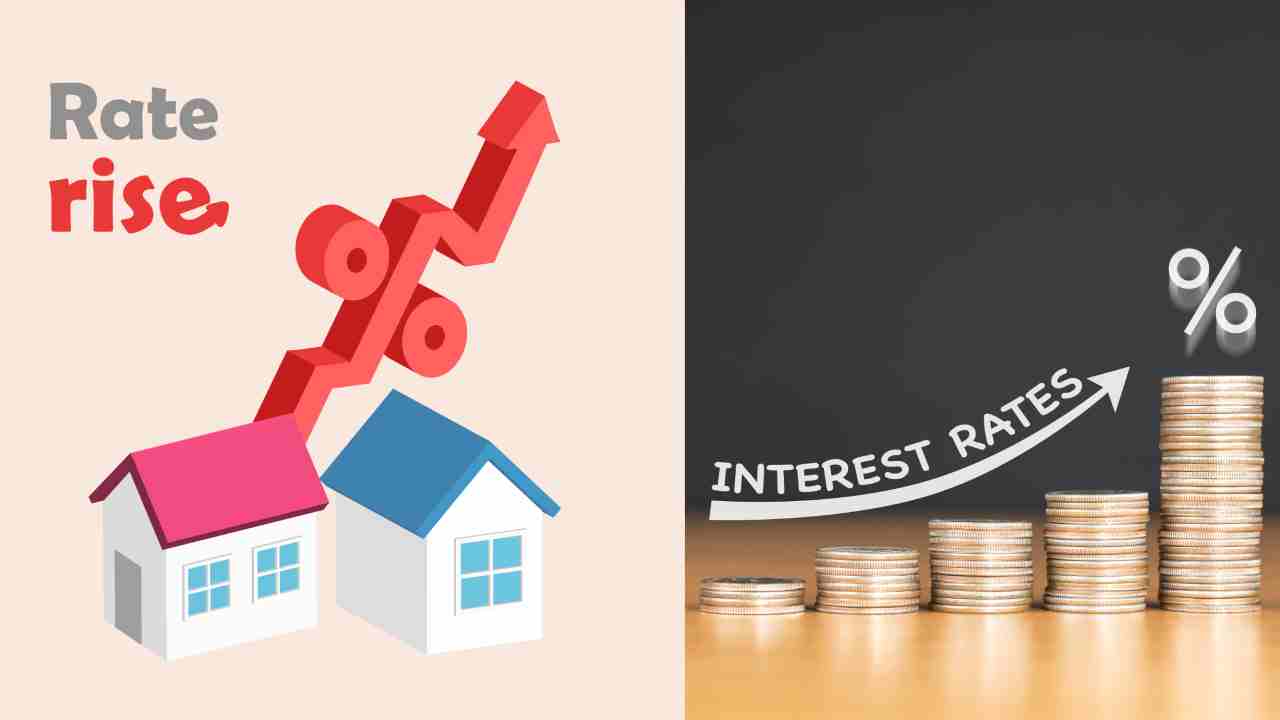 The Reserve Bank of Australia has increased interest rates by 0.5 per cent for the third month in a row.
Interest rates are now 1.35 per cent with treasurer Jim Chalmers saying that inflation will only "get worse before it gets better".
"That's the brutal reality, unfortunately," he said.
"A lot of people that I talk to around Australia are facing that same diabolical set of circumstances, where prices for everything are going up, people's wages aren't keeping up, it's harder and harder for small businesses to operate.
"The government is doing what it can but really the only solution to this in the medium term is to try and build a budget and an economy which is as resilient as the Australian people themselves, and that's what we're working on."
Mr Chalmers said it's expected that the interest rate will continue to go up and this will put a lot of pressure on people with mortgages.
"Mortgage repayments are now eating up a bigger part of already stretched budgets," he said.
"Average homeowners owing $330,000 will now have to find another $90 a month at the same time as they try to keep up with the costs of petrol, electricity, groceries and other essentials."
RBA Governor Philip Lowe says Australians should expect further hikes to help with inflation.
"Global inflation is high. It is being boosted by COVID-related disruptions to supply chains, the war in Ukraine and strong demand which is putting pressure on productive capacity," he said.
"Monetary policy globally is responding to this higher inflation, although it will be some time yet before inflation returns to target in most countries."
Images: Shutterstock