Natalie Barr gives inside look into life at Sunrise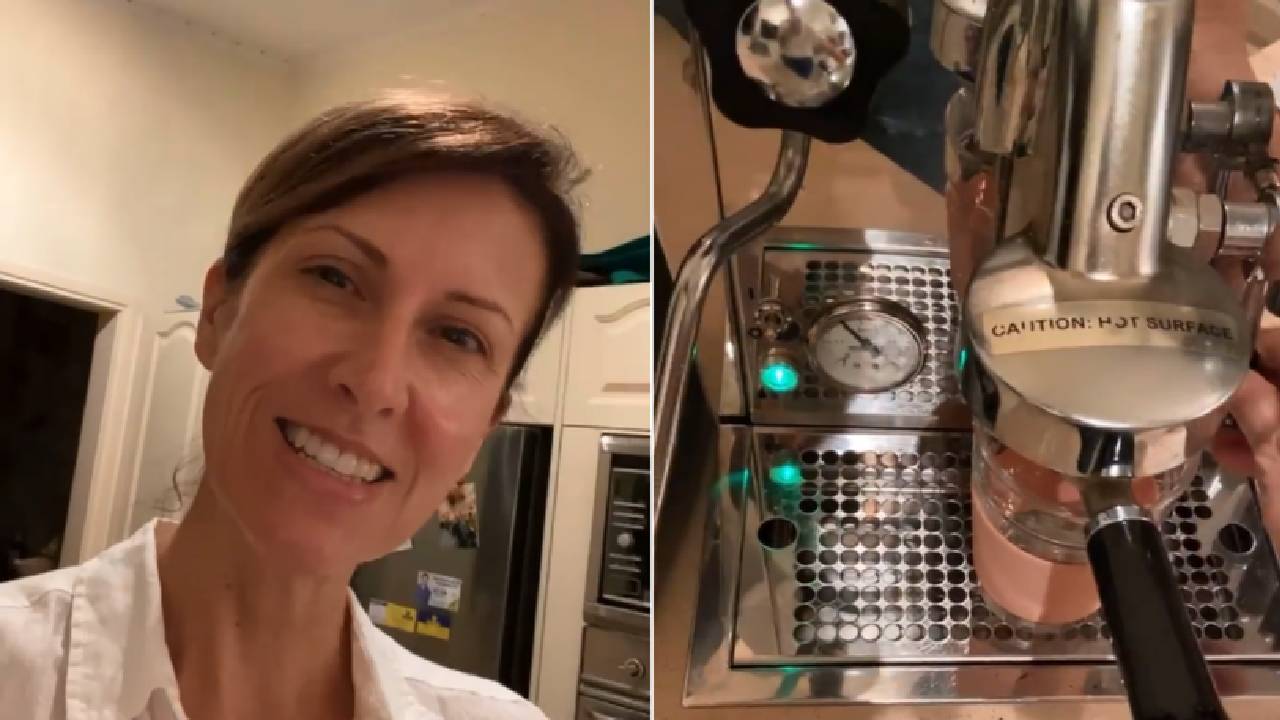 Natalie Barr has given fans an inside look to her morning schedule while working on Sunrise.
The morning show host documented her mornings, from the moment she wakes up at 3 am to the second she's on set.
On Sunrise's Instagram account on Thursday, she said: "Morning everyone! Well, Sam Mac and Beretts have taken over the Sunrise Instagram feed and now it's my turn.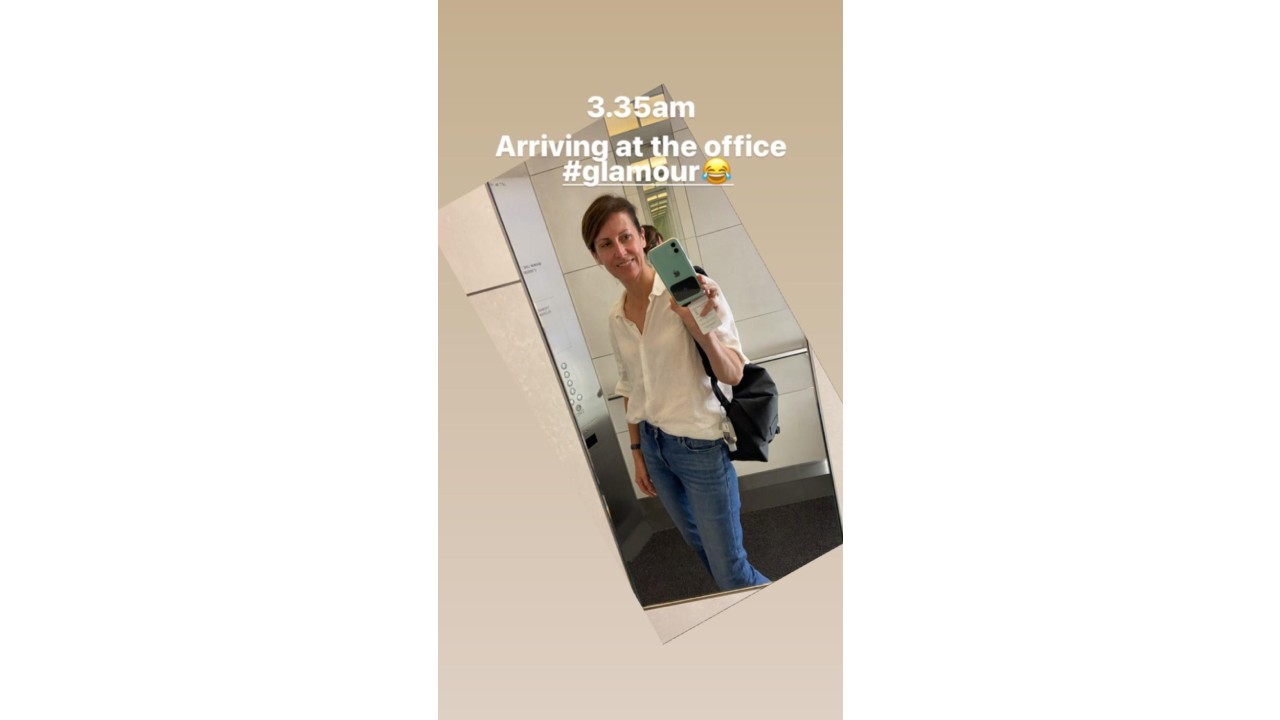 The 52-year-old appeared in front of the camera with a make-up free selfie video from her Sydney home.
"It's just gone three o'clock in the morning, I'm in the kitchen about to make a coffee."
The Sunrise host went on to show fans how she likes her morning cuppa, but not before insisting she only has one a day.
"I make my own coffee, my husband has this fancy machine we've had for about 10 years," she explained.
By 3:30 am, Nat is at the Channel Seven headquarters of Martin Place, where she meets colleagues and debriefs on today's most important news.
The star then said she pops into the office she shares with her co-host David Kock, and has a skin of daily newspapers.
She then is on her way to wardrobe, where the breakfast TV star gets "out of my jeans, into my dress," which is already hung up on a rack and ready for her to put on.
Nat told fans that Seven Styling decides every aspect of her outfits each day, including the pieces of jewellery she wears.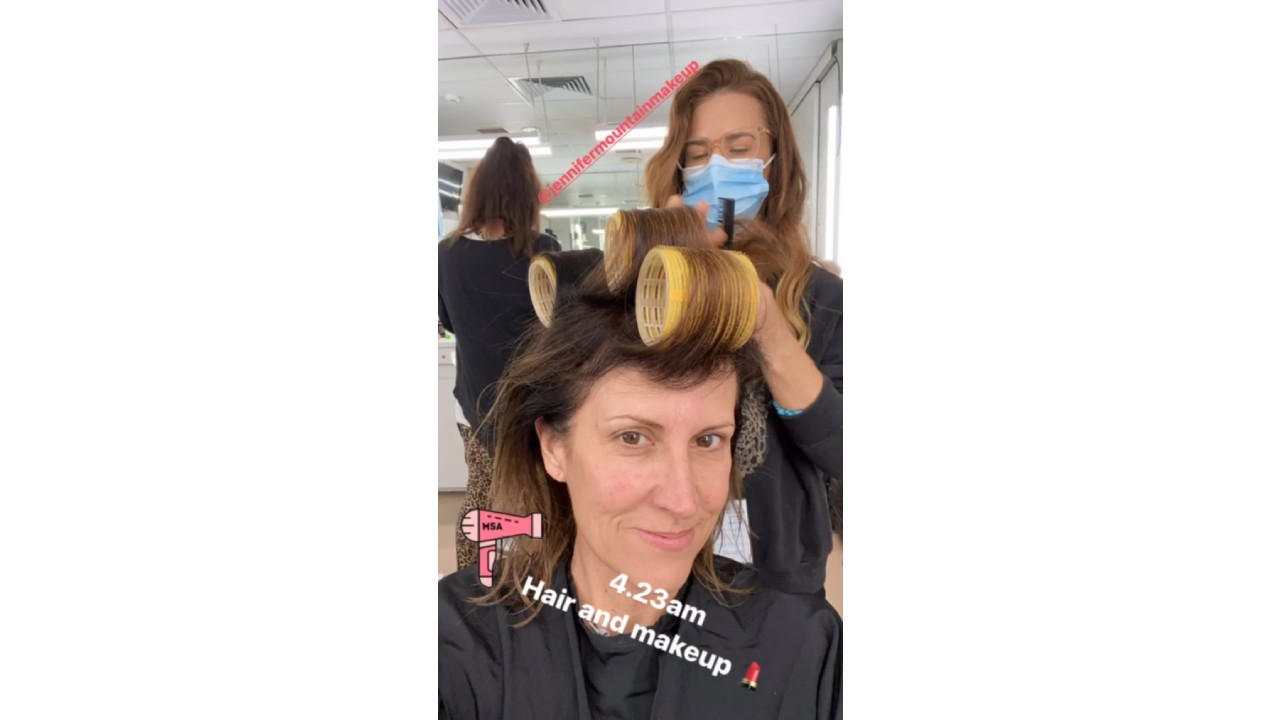 "So when I come in, my dress is hanging out with a little tag on it with my name," she said.
"They even put our jewellery into a little glad bag hanging off the hangar."
The veteran journalist recently became A co-host on Sunrise after serving as news reader for 17 years.
She revealed that before the 5:30 program start time, she is in hair and make-up.
"We probably spend nearly an hour in hair and makeup, I just come in with wet hair, I wash it probably every second day," she explained.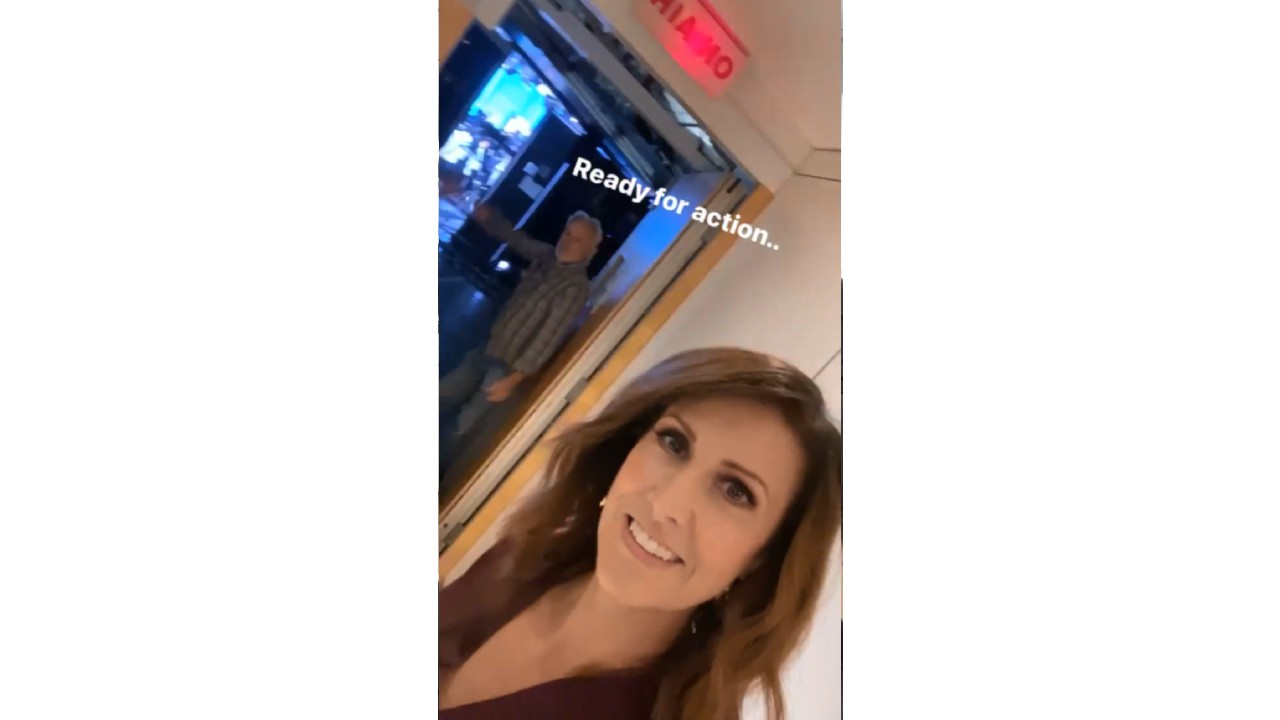 Later on, Barr took viewers through a tour of the studio.
Images: Channel 7/Sunrise Instagram