Easy-Peasy Porridge with Nutella and Raspberries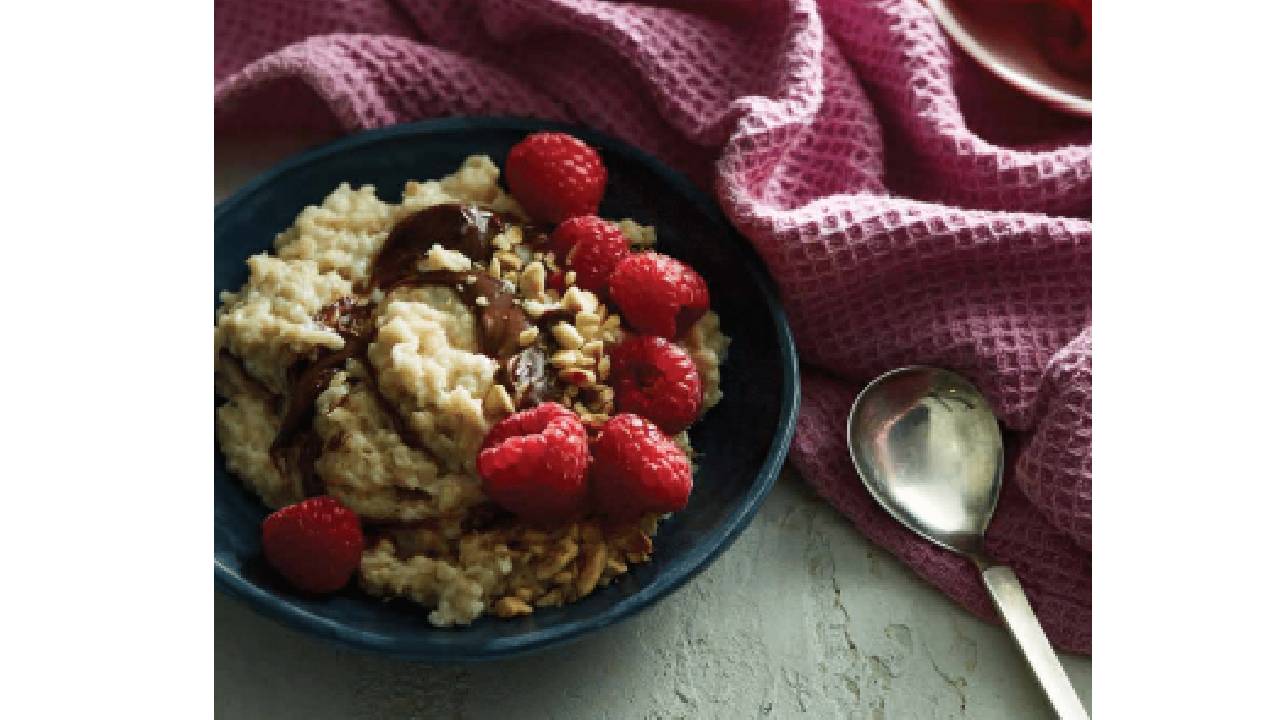 Dreading that early morning winter chill? Look no further than this delicious and easy porridge recipe that will transform the way you enjoy a warm bowl of oats!
Easy-Peasy Porridge with NUTELLA® and Raspberries
Difficulty: ⅓
Time: 20 minutes
Serves: 4
Ingredients:
4 cups of Oats

800ml Skim Milk

40g Sugar
To Serve:
15g (1 tbsp) Nutella® per bowl

40g roughly-chopped hazelnuts

Raspberries
Method:
Put the oats and milk in a saucepan. Cook on medium-high heat until the mixture thickens, then add the sugar and keep stirring. Let the porridge cool to room temperature.

Divide the porridge into 4 bowls and decorate each with 1 tablespoon of Nutella®, chopped hazelnuts and raspberries (or other seasonal fruit if you prefer).

Serve and enjoy!
Image: Supplied