Inside Princess Mary's marriage to Prince Frederik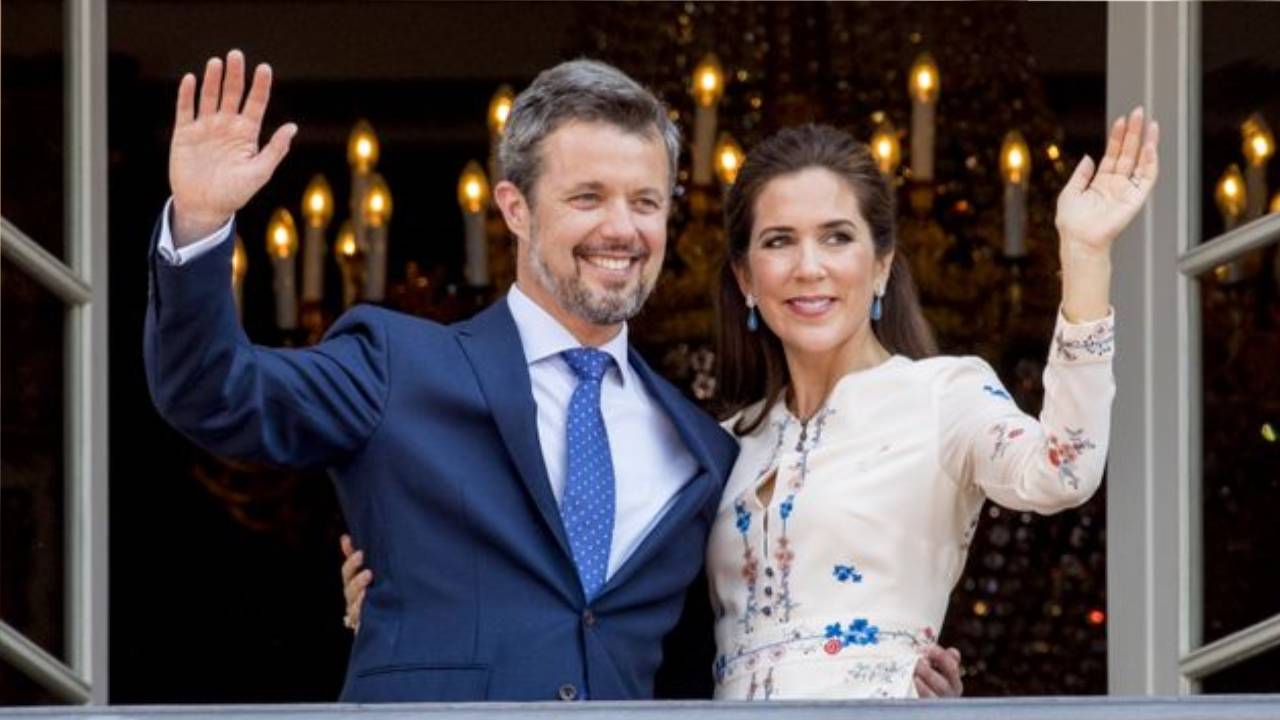 Princess Mary's close friend, Amber Petty, has revealed sweet details surrounding the Aussie royal's marriage to Prince Frederik.
The pair's love story is one for the books, having met a Sydney bar in 2000.
Petty, who is an author, shared that while it was "surreal" to watch her best friend fall in love with a member of the royal family, she was happy for Mary.
She told Stellar Magazine that Mary and Frederik's romance was "just a story of two people falling in love and choosing to do life together".
Petty also revealed that it was bizarre watching her friend change from being Mary the Marketing manager, to Mary the Crown Princess of Denmark.
Petty made is clear that one of her "coping mechanisms" was to anchor her and Mary's friendship.
View this post on Instagram
She also boiled the princess' royal relationship to "basic human elements".
Fortunately, it seems to have worked as the women remain close friends, 20 years on.
Petty said the pair still have a deep connection even though COVID-19 prevents travel.
"Distance has always been hard, and not knowing when you'll see and hug the people you love again is perhaps harder than ever," Petty said.
Instead, Petty has learned to be "patient" and has now penned a
The author says she has learnt to be "patient", in her new book called This Is Not A Love Song.
She touched on her friendship with Mary in the book, and even mentioned the day she attended the royal's wedding.
However, she did say while she shared "real moments" but wanted to honour Mary's privacy.
Mary and Frederik married in a royal ceremony in 2004.
In 2005, Mary said to Andrew Denton's Enough Rope that she had a strong feeling the crown prince was her soul mate.
"Something clicked. It wasn't the fireworks in the sky or anything like that but there was a sense of excitement," she said.