Sam Armytage shares love for husband in a sweet snap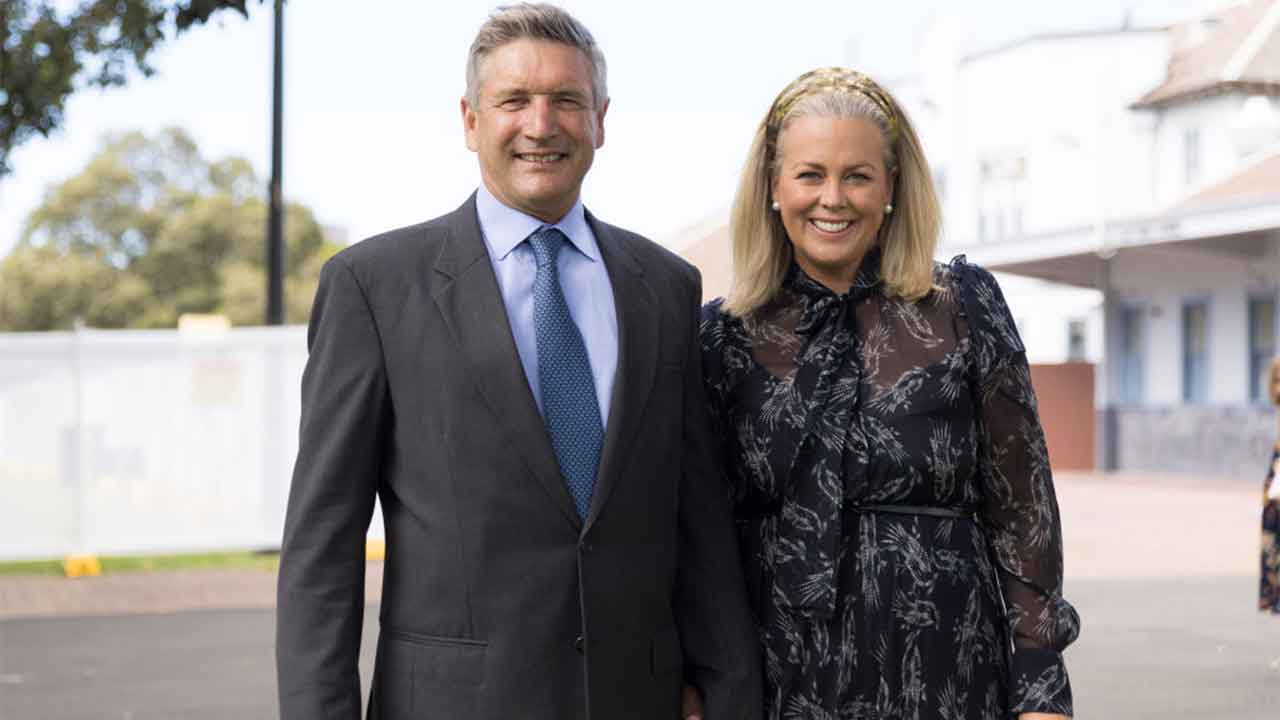 Samantha Armytage has shared an insight into life with husband, Richard Lavender, in a sweet snap with her dog.
"When your dog loves your husband as much as he loves you…," she wrote over the photo of her husband lying back with a sleeping labrador by his side.
Image: Instagram
After the post, which she shared on her Instagram story, received a flood of attention, the television personality reposted it with the caption, "This was such a huge hit in stories, now it can stay 😂 My Boyz.. 🥰x2".
Sam seems to have been living in marital bliss since the pair tied the knot at Richard's property in Bowral, NSW, in 2020.
View this post on Instagram
And her latest romantic post comes just before she is set to appear on
Farmer Wants A Wife
, where she will be playing matchmaker and helping singles find love.
Sam expressed her excitement for the new gig and why she was a perfect fit for the role in a statement.
"I've always been a huge fan of the show and of country people, and I know first-hand that falling in love with a farmer is just about the most wonderful thing you can do," she said.
Image: Instagram
In an interview with Who Magazine, the 45-year-old admitted she felt an immediate "connection" with her farmer husband. In the same interview, Richard recalled his mutual feelings and that "she had a sparkle in her eye".
"She has a quick wit, a terrific sense of humour," he added.
Since their nuptials, the pair made the move to the Highlands to get away from the TV life.
"I don't think any of us want to do the same thing forever. There's a lot about television that's all about you that's an awful way to live your life," she told Stellar Magazine.
"TV isn't a place that's necessarily very healthy."
Image: Getty Images