Succession star's secret backyard wedding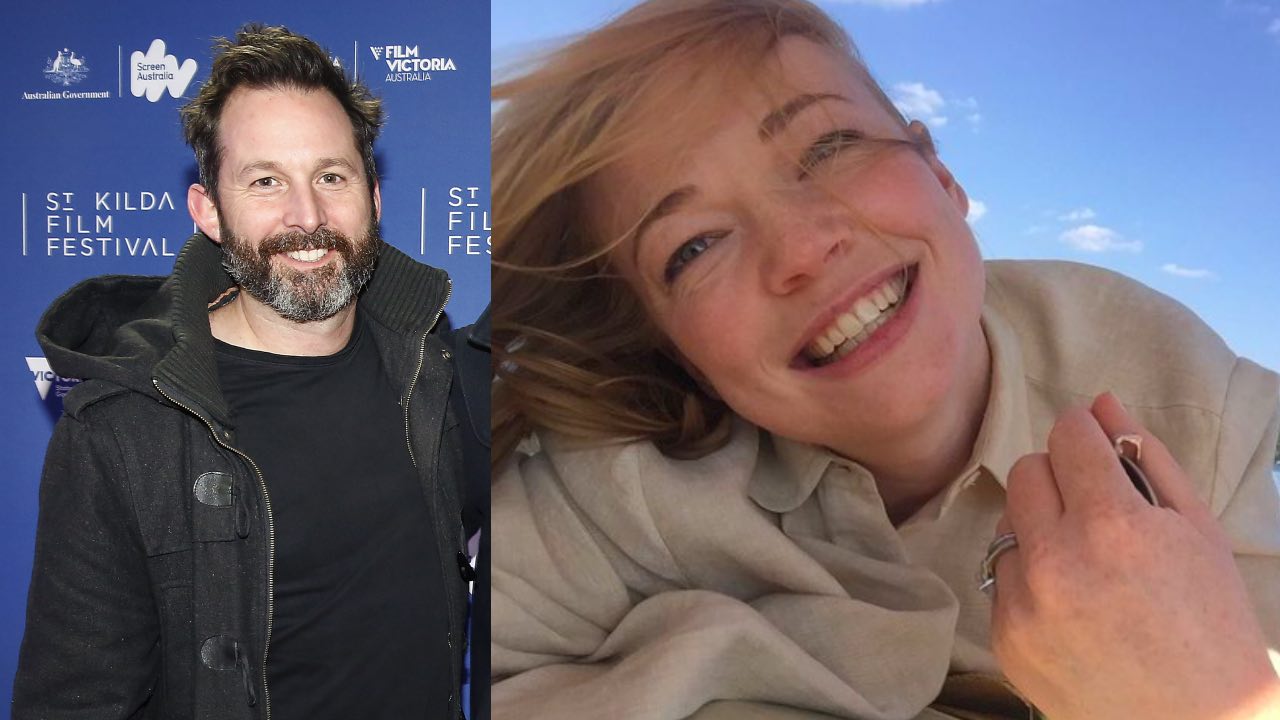 Australian actress Sarah Snook has revealed she married comedian Dave Lawson in a secret ceremony last year.
The 33-year-old Succession star told Vogue Australia that the pair started living together as friends at the start of the coronavirus pandemic in 2020.
"At the beginning of the pandemic last year, I got locked down in Melbourne with one of my best mates and we fell in love," she said.
"We've been friends since 2014, lived together, travelled together, always excited to see each other, but totally platonic."
Snook continued, "We've just never been single at the same time."
View this post on Instagram
Sarah admitted that she was the one who proposed to Dave, before they tied in the knot in her Brooklyn backyard surrounded by her housemates and Succession co-star Aussie Ash Zukerman — who also played witness.
"It's been a ride," Sarah added. "There's so much heartache and sadness in the world, but on a micro personal level, I've been very fortunate.
"There's a really lovely grace in that without the pandemic, we might not have ended up together so quickly."
View this post on Instagram
Sarah plays the character of Siobhan 'Shiv' Roy in HBO's hit drama Succession, with season three premiering on Binge on October 18th.
Despite playing a tough character on screen, Sarah's personality reflects her Adelaide upbringing and trademark Aussie wit.
Her career defining role in Succession has been one that brought many challenges, but Sarah also meticulously chooses her work.
"I always feel like I've played by choice and good fortune, interesting, complex, strong and a good diversity of women, in terms of their characters."
"They often have a strength and they're not pushovers, but there's usually been a redeeming softness that they're protecting. And Shiv has that as well, but her defense of that softness is so different from who I am as a person."
Image credits: Getty Images / Instagram @sarah_snook