Bunning shoppers go nuts for 4-metre pool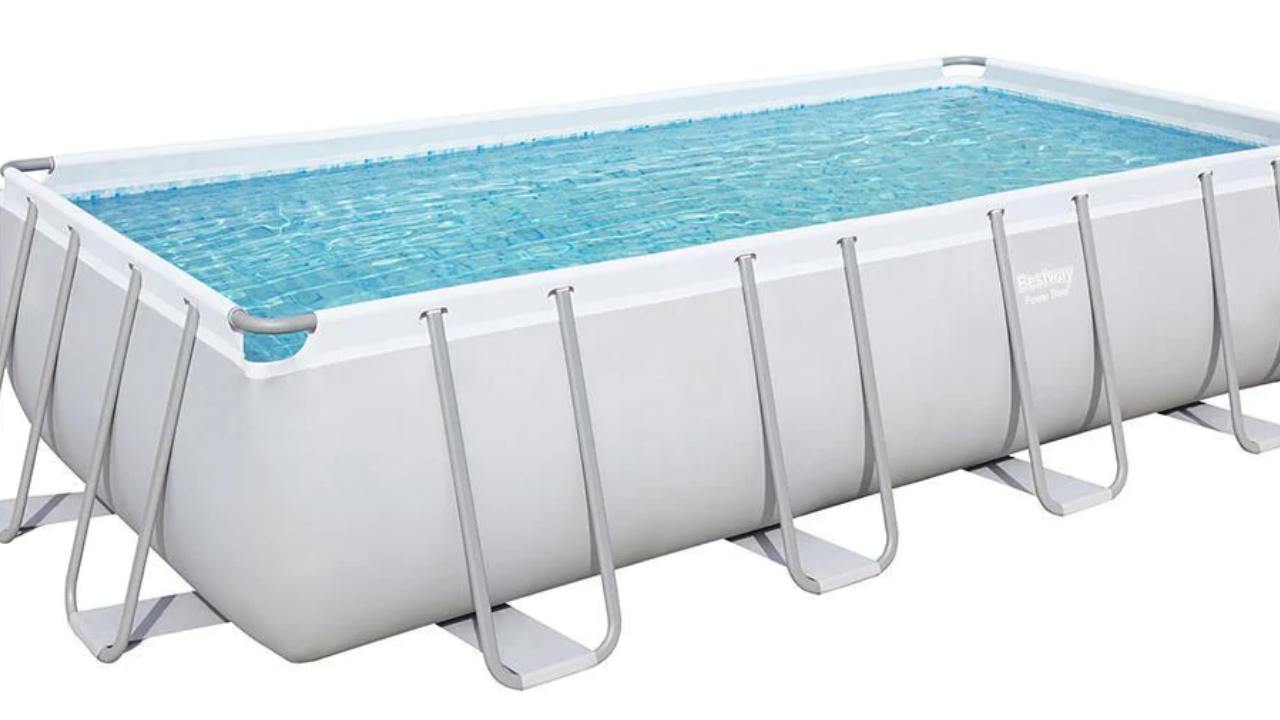 Bunnings has helped Aussies stay cool ahead of a hot summer by dropping a bargain of a deal.
The retail giant is selling a giant pool for the fraction of the price of having one built, with one fan pointing out it's perfect for summer.
"Just wanted to appreciate this Bunnings pool for under $500," the woman named Vikki wrote in the Bunnings Mums, Inspiration, Hacks, Tips and Tricks page, which has almost 100,000 members.
"It is so decent and great size.
"For any one who wants one, they are not online and there's no click or collect.
"Use the item number in the picture and call your stores or the Bunnings headquarters number and they will tell you who has it and you can buy off the shelf."
The Bestway Rectangular Pool Set Rectangle Pool is a 4.1m x 2m above ground pool that costs $490, that comes with a power steel frame, a pump and a ladder.
"Thank you for posting about this pool," one person posted. "I finally tracked one down. Picking it up on the weekend."
"Wow, so cheap," said another impressed Facebook user.
Stock may vary at different Bunnings stores.