Crucial safety tips before trying that next viral cleaning hack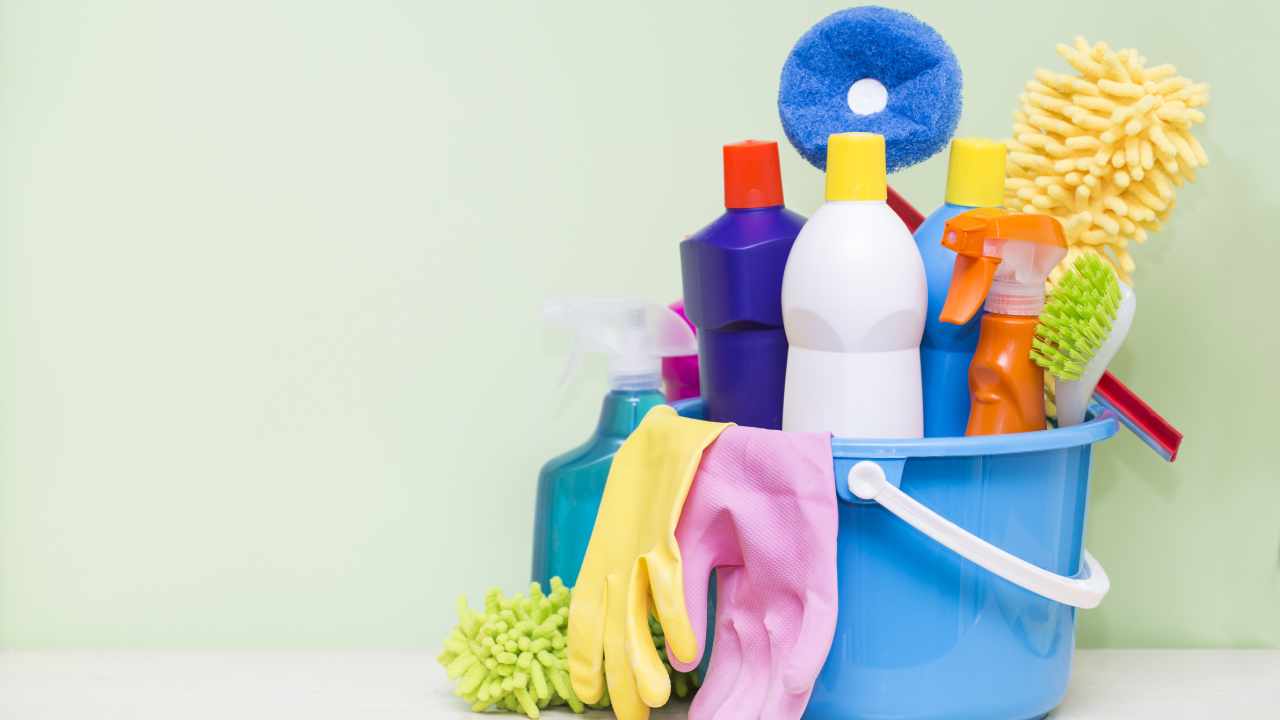 Content creators on TikTok have been teaching viewers simple things that we sort of expect ourselves to know.
However, it is important that whenever you are testing out one of these many TikTok helpful tips, you do it safely.
It's particularly important when it comes to household cleaning which may include the mixing of chemicals – because it may be harmful to you and those around you.
Keep an eye out for any tips that suggest mixing these chemicals together. ​​
Bleach and ammonia

Hydrogen peroxide and vinegar

Mixing multiple types of drain cleaners
When you're ready to experiment make sure it's in a ventilated space with the windows open.
Ensure you're wearing protective clothing and equipment.
Double check the chemicals included and if unsure either opt out or consult a professional.
Better to be safe than sorry.
Image: Shutterstock