Get the kitchen you've always wanted!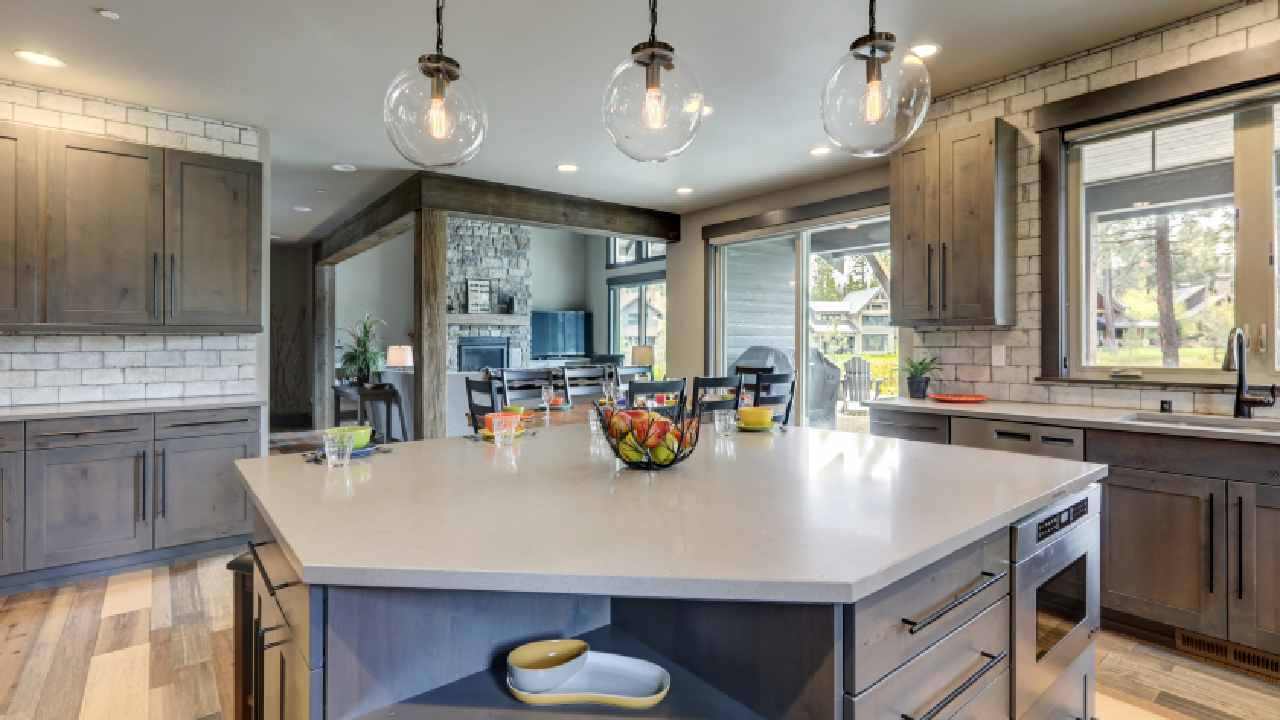 The kitchen is quite possibly everybody's favourite place because that's where all the delicious food is – obviously.
And because we keep walking in and out every day, it's also fairly easy to get tired of the same old same old. However, if you don't have the kind of ready cash needed for a full-blown renovation, worry not – there are plenty of things you can do that will result in a splendid makeover to keep things feeling fresh and new.
Start with these easy basics:
Paint
Almost everything in the kitchen can be painted and if you want to feel like it's a brand new room in the house, then why not?
From cabinets, walls, trims, splashback and even floors – paint can be splashed wherever you like.
Pantry makeover
Instead of keeping your dry foods in their bags or boxes, just empty them into a clear container and label it. Not only would you have so much more room but imagine how organised your pantry would be.
Baskets can also be used for fruits or veggies. Don't forget to use racks and brackets on the back of the door to hold spices, paper towels, aprons, dustpans and brooms.
Replace handles and fixtures
If you're feeling just that little bit more imaginative, why not replace the door knobs and drawer pulls with something else that could go with the fresh coat of paint?
Update appliances
Do you even remember the last time you bought new appliances? Grab your coat and head to the shops and buy that new toaster or kettle that you've been dying to get.
Create a signature nook
It seems that almost every kitchen has that weird corner/cupboard that just doesn't really need to be there.
However, that space can actually be used to put items away, or have your baked goods on display. The kitchen (world) is your oyster.
Image: Shutterstock