Adele buys Sylvester Stallone's home at bargain price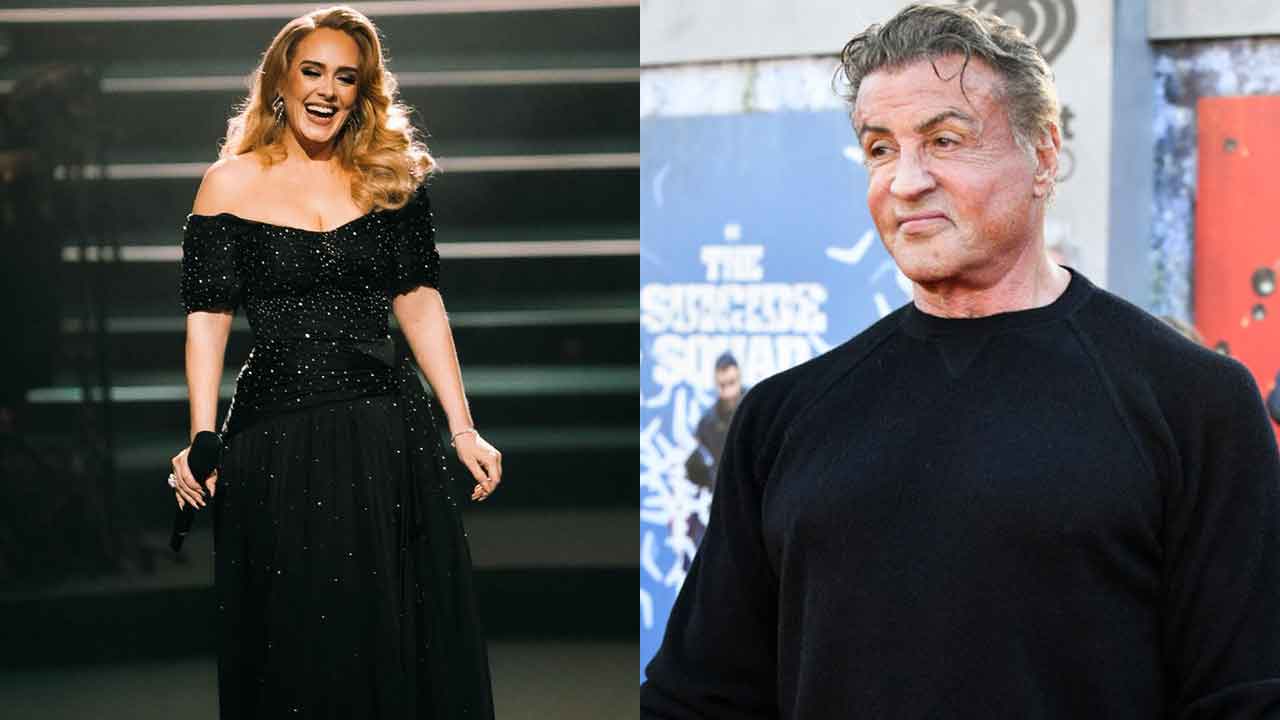 Scroll down to view the gallery below
Pop superstar Adele has expanded her property portfolio once again, after she dropped $80.1 million on the deluxe mansion of Rocky star Sylvester Stallone.
The sprawling Mediterranean-style estate - located in Beverly Hills - has eight bedrooms, 12 bathrooms, and sits on a 14,164-square metre block.
The home boasts a variety of luxe features, including a two-storey foyer, infinity pool, movie theatre, gym, and a two-storey, two-bedroom guest house.
The listing also notes that the home comes with its own putting green, cigar room, custom bar, and a master bedroom featuring its own dual bath, sauna and steam room.
Though Adele has previously told British Vogue she made the move to LA because she couldn't afford London's house prices and an $80 million price tag sounds quite steep, the singer actually scored herself quite a good deal.
"The kind of house I have in LA I could never afford in London. Ever," she said at the time.
"I looked at houses. It's like hundreds of millions of pounds. I don't have that much money at all. I'd throw up."
One LA property expert even told TMZ that the purchase was an "outright steal".
Stallone first listed the home for an eye-watering $152 million in January 2021, as reported by Architectural Digest.
After receiving little interest, the 75-year-old dropped the price to $117.5 million in May, before Adele snapped it up with a discount of almost 50 percent this year.
Her latest purchase comes as her fourth in LA within the last five years.
The previous three LA pads cost Adele between $9.5 and $10.5 million each, and her latest acquisition brings her total spending to $110 million.
Images: @adele (Instagram) / Getty Images, Realtor