Inside John McEnroe's stunning Malibu beachfront mansion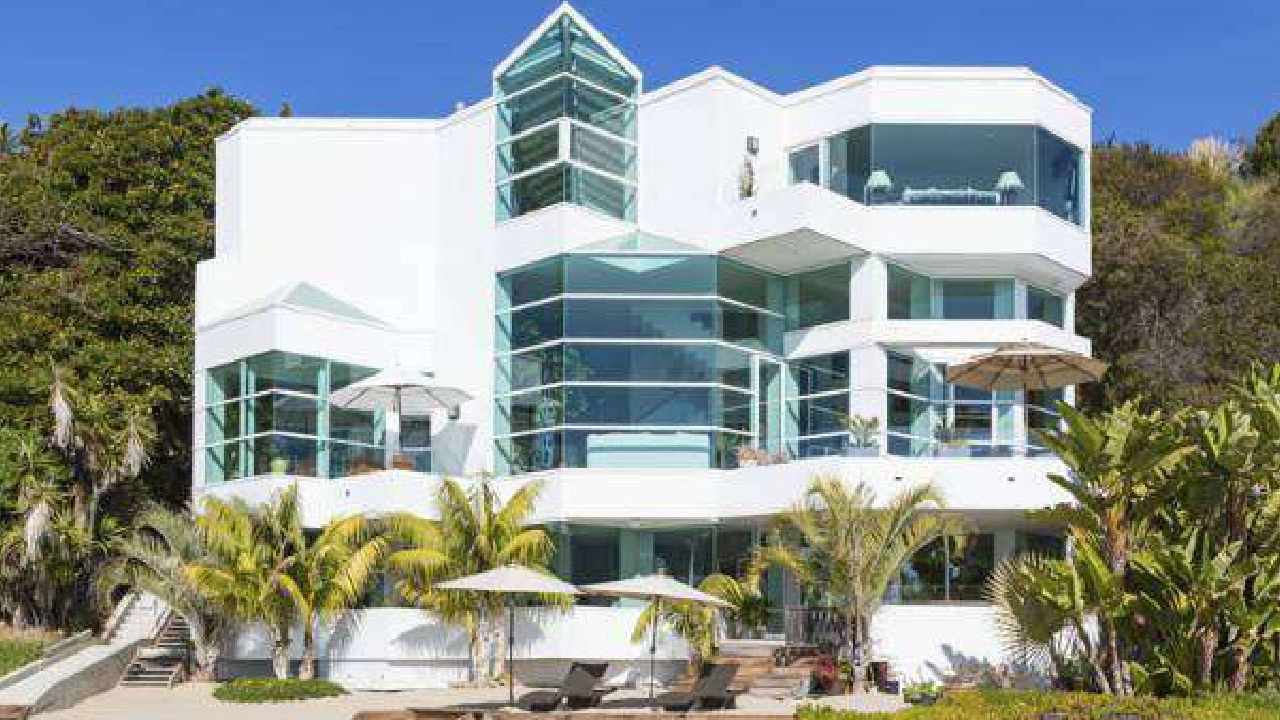 Scroll down to view the gallery below
Former professional tennis player John McEnroe has sold his Malibu home for a humble $US29 million ($40.2 million).
Set in the gated community of Malibu Colony, the glamorous estate is spread over more than 1000 square metres. It sits on a supreme beachfront real estate, with staggering views seeing out to the North Pacific Ocean.
Boasting five bedrooms, six bathrooms and a total internal living space of 342 square metres, the mansion benefits from a host of luxuries to be expected of the grand slam winner and his singer-songwriter wife, Patty Smyth.
Features include an elevated lounge deck looking out to the ocean, chef's kitchen, media room, sunken spa and a lovely-looking alfresco area.
The house was originally purchased back in 1984 for a cost thought to be around the $US2.5 million ($3.5 million) mark.
If that sale figure is accurate, it means the 63-year-old's property has netted nearly $US700,000 ($971,000) every 12 months for the past 38 years.
The married couple had previously rented out the waterfront digs for $US125,000 ($173,000) per month.
McEnroe and Smyth haven't sacrificed their one and only beach house just for the big payday though, additionally owning two homes in the celebrity-favoured locale, as well as other properties, including an apartment in New York City.
Images: Zillow