TV star buys "unliveable" mansion for $8.5 million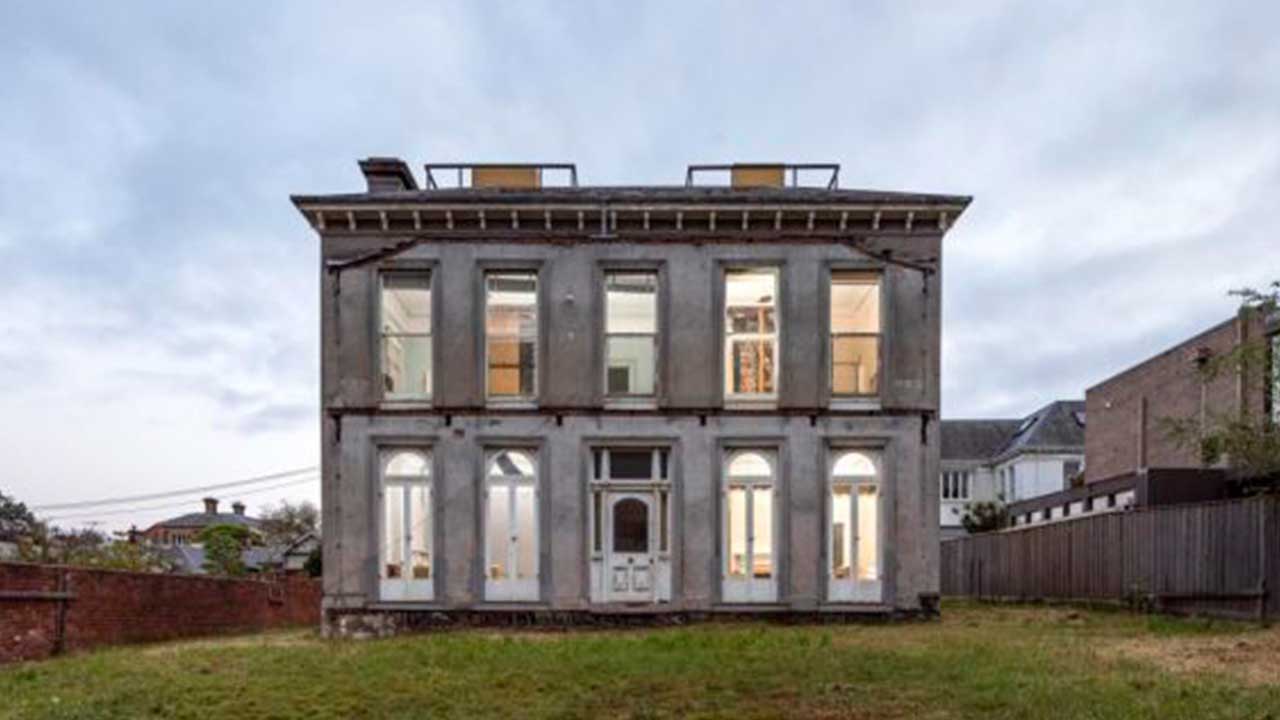 Comedian Andy Lee has invested in the ultimate fixer-upper, after dropping $8.5 million on a run-down Melbourne mansion that has no bathroom or kitchen.
The home, located in the inner-east suburb of Hawthorn, was built around 1876, making it one of the oldest homes in the area, and sits on almost 2000 square metres of riverfront land. Sitting empty for three decades, the Italianate manor had fallen into a state of disrepair, with damaged walls, floors, and ceilings, as well as no bathroom, kitchen, power, or plumbing.
Lee paid $8.5 million for the property, well above its price guide of $7 to $7.7 million and well above the median price for homes in Hawthorn, which is around $2.52 million. It was sold through Antony Woodley and Mike Beardsley of Jellis Craig Fitzroy back in October after less than three weeks on the market, but both sale price and buyer remained unconfirmed until emerging on public records on Monday.
The two-storey home cannot be knocked down, so Lee and partner Rebecca Harding, will have their work cut out for them! The home has high ceilings throughout, Baltic pine floorboards, open fireplaces, a slate roof, and an arched hallway, with three rooms on the ground floor and four bedrooms upstairs.
Mr Woodley had previously told 9News that the home's history and the large riverfront land holding commanded the high price tag. He added, "It gives you that magnificent Victorian facade. People will work with that and the accommodation the home provides and then look to create some contemporary accommodation moving forward."
Lee cohosts the Hamish & Andy podcast with longtime comedic partner Hamish Blake, and recently published a new children's book, the latest in his Do Not Open This Book series. He also hosted the comedy panel show The Hundred on Channel Nine.
Image: Jellis Craig Fitzroy