Desperate push to restart cruising in Australia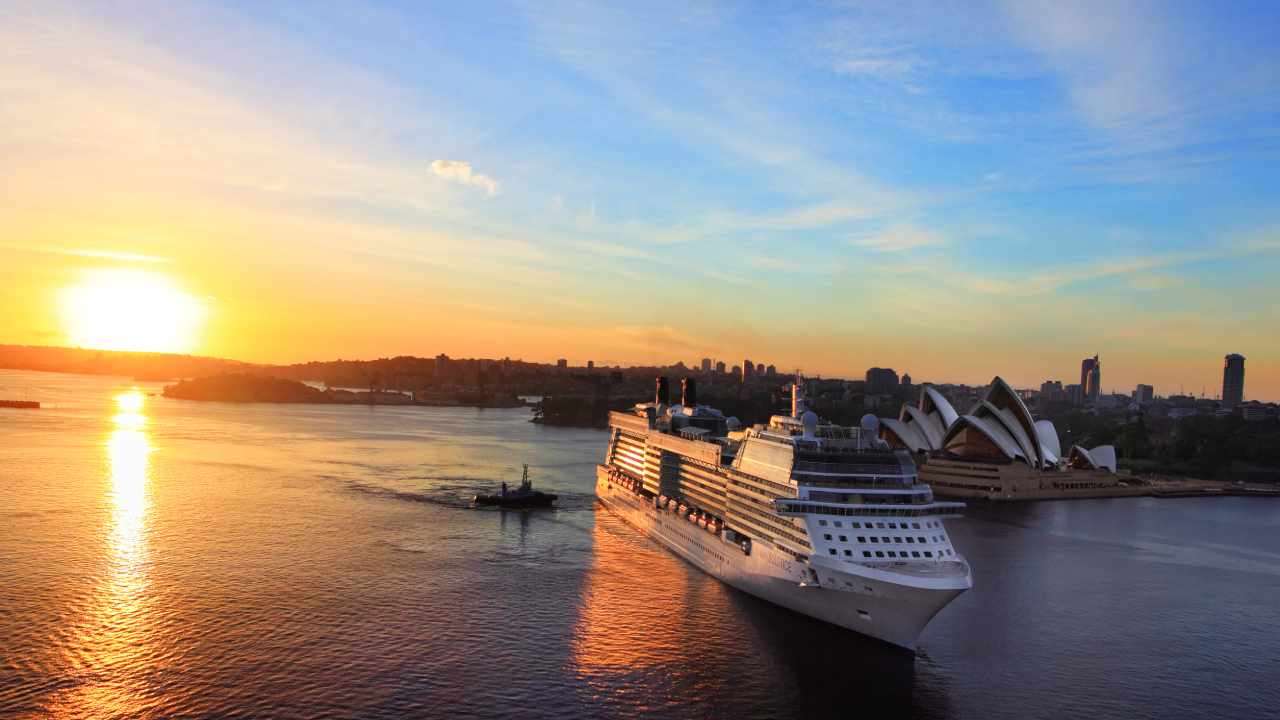 Cruise heads are urging the Federal government to figure out a way to bring cruising back to Australia, however the future remains uncertain.
Australians working in the cruise industry are desperate to create a solid "plan" for their lives, the Cruise Lines International Association Managing Director Joel Katz told Sky News.
The coronavirus pandemic set the once-booming cruising industry to a crashing halt at the beginning of 2020, but Mr Katz says that considering 1 in 17 Australians opted to cruise before COVID-19 hit; not enough is being done to bring it back.
He went on to say Aussies are certainly itching to set sail again, and he believes the Australian government's current international border restrictions could help elevate tourism to regional areas.
"18,000 jobs around Australia are dependent on the cruise industry, and what they're saying is they need some certainty about the pathway forward," he told Sky News.
"That's what we're saying to the government, let's work out what the framework is for cruise resumption so that all these Australians who are looking [for] the pathway ahead can plan their lives.
"We have the opportunity, while our international borders are closed, to offer domestic cruising to the amazing ports and destinations right around Australia, our communities.
"Our regional areas are crying out for tourism and cruise has the ability to deliver to those communities while the international borders remain closed safely within the Australian bubble."