Scott Morrison reveals major changes coming to international travel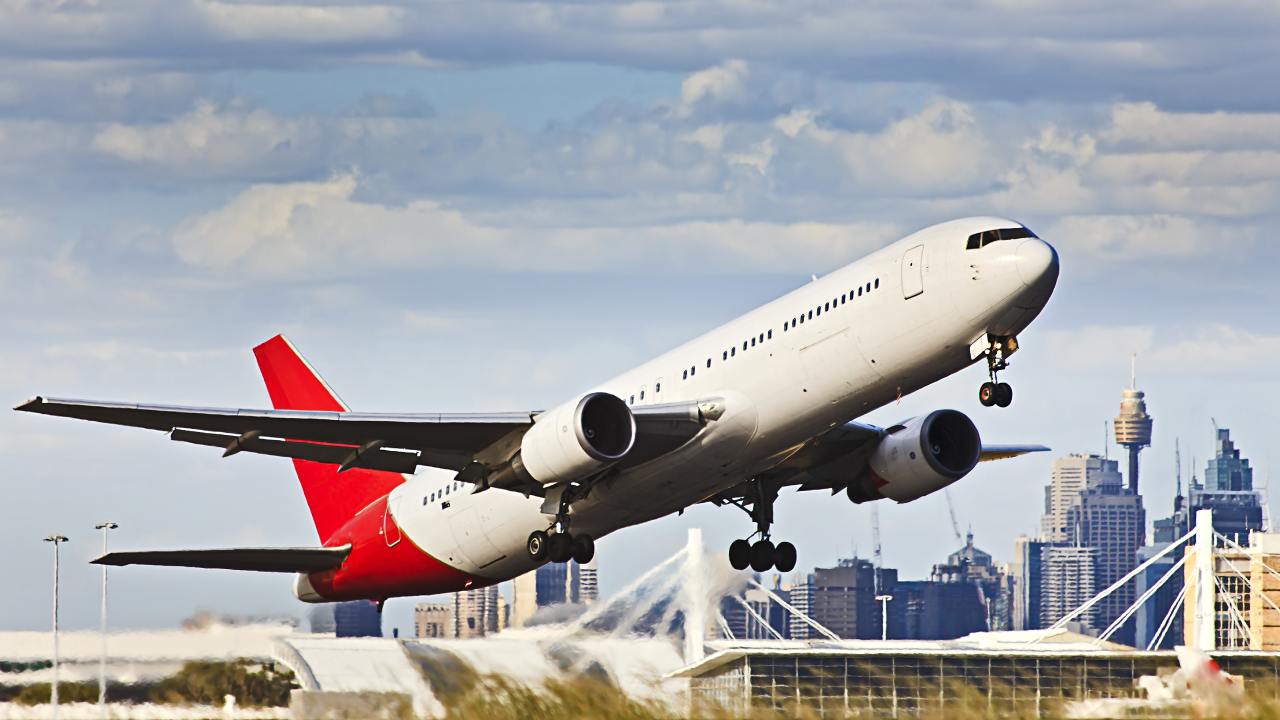 Scott Morrison has announced that Australia will temporarily reduce its intake of international passengers by 50 per cent due to concerns about the Delta variant.
The announcement followed after federal and state leaders met at a national cabinet meeting on Friday morning.
Mr Morrison said the move would hopefully reduce pressure on quarantine facilities.
"While the reduction of those caps will certainly, right across the system, obviously take some pressure off, as we have observed over the course of these past 18 months, that alone does not provide any fail safe regarding any potential breaches," Mr Morrison said.
"We have seen breaches occur, predominantly as a result of infection control procedures and human error and so on, those issues need to continue to be strengthened, so simply reducing the caps doesn't necessarily provide a fail-safe but because of the particular virulency of the Delta strain, it is believed that is a prudent action while we remain in this suppression phase of the virus."
34,000 Australians hoping to return home will just have to wait, as the passenger cap reduction will only allow 6370 international arrivals each week.
NSW will take in half of the arrivals, while the PM says the federal government will facilitate more commercial flights to help Australians stranded overseas, during the cap reduction.
Aussies will be taken to the Darwin quarantine facility in Howard Springes, which Mr Morrison says will come at a hefty cost to the Commonwealth Government.
"This is not a costless exercise," he said.
"Medicines, vaccines come in by plane. Essential freight comes in by plane. The Commonwealth's decision to support this reduction in those commercial caps comes at a fiscal cost to Commonwealth taxpayers but we agree that it is an important part of managing this."