The benefits of a night-long stopover on a long haul flight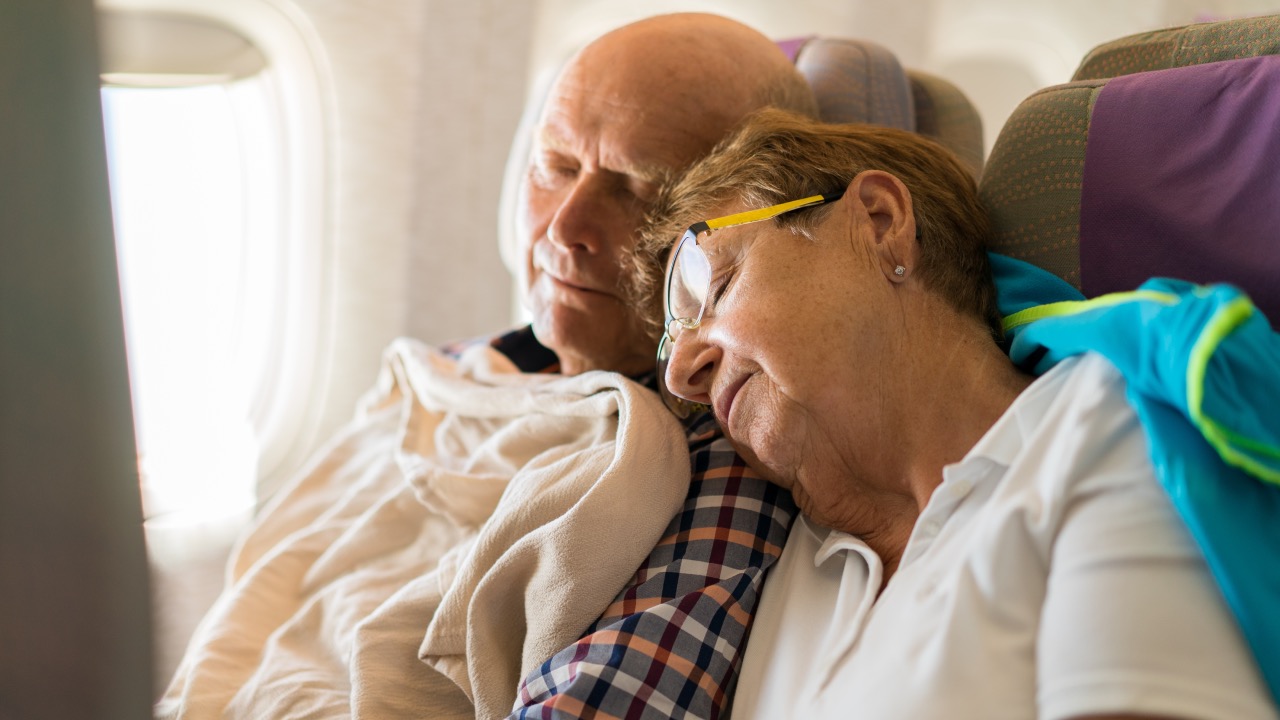 When it comes to long-haul flights, there is nothing easy about being stuck in a plane for hours on end.
Flying is exhausting, and can impact us in many physical and mental ways.
While boarding a plane is undoubtedly exciting as you jet off to begin your holiday, looking at a long flight ahead can also make you dread the air travel.
One solution to these long, sleepless hours on a plane is to break up your travel with a night stopover along the way to your destination.
Say you're flying from Australia or New Zealand to somewhere in Europe, taking 24 hours to recharge in Asia can make all the difference.
Here are just a few reasons that taking a night stopover on a long haul flight is something you should consider on your next overseas journey.
Adjusting to jet lag
Flying from one side of the world to the other often means travelling through multiple time zones that can mess up your body clock.
Stopping along the way can often help you ease into a new time zone a lot easier, even if the time in your stopover destination is different to your final stop.
Taking a few hours off the plane and living in a new time zone often helps beat the jet lag when you arrive at your final destination, making the first days of your holiday a breeze.
Giving your body a break
Air travel physically affects your body in many different ways.
From dehydration, stress on your ears, swelling limbs, and exposing you to germs in the recycled air, the physical toll of flying is no joke.
Taking a much needed break from these harsh elements can limit how long these effects hang around for.
You are able to rewind these physical effects much quicker with a break in your air travel, meaning you are able to bounce back from the second leg of your trip easier to enjoy your time away.
Being able to rest and recharge
It's no secret that being able to get good quality sleep on a plane is near impossible.
Having a night stopover along your journey means you can get a shower and good nights rest to make the rest of your journey feel like a walk in the park.
Breaking up two long-haul flights with a sleep, refresh and good quality meal is sometimes all it takes to make air travel feel much easier.
Exploring somewhere new
Stopping somewhere along the way to your final destination means you get to explore a new place that you might not have thought of visiting.
Experiencing a new culture along the way to your holiday spot is a great way to discover new destinations, even if it's only for a short while.
You could easily fall in love with your stop-over destination and all it has to offer, giving you a reason to start booking your next holiday.
Image credits: Getty Images