IT WASN'T DOLLY! Fake TikTok account breaks 680,000 hearts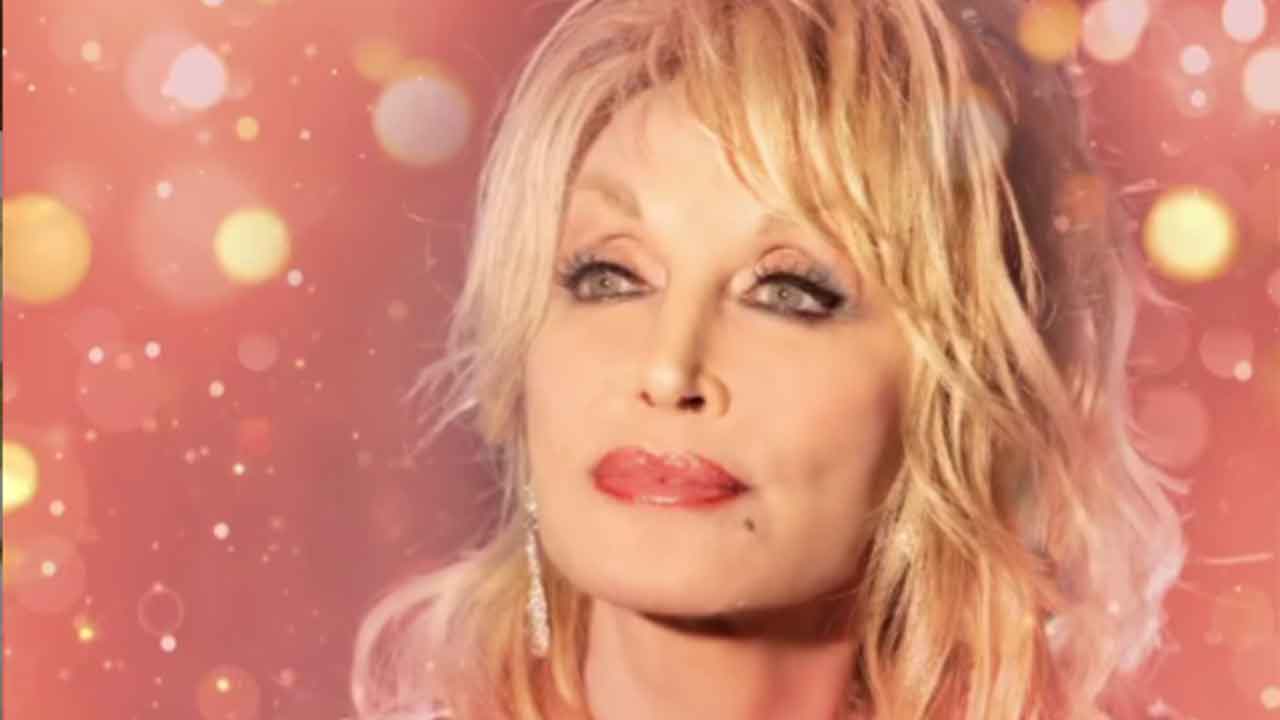 An account on the video-sharing platform TikTok appearing to belong to country music star Dolly Parton has sent the internet into a tailspin after it was banned hours after it first appeared.
An account called @ItsDollyParton went live on Sunday, with a clip of the songstress sharing a positive message and a song with her fans.
When the account vanished hours later, fans took to Twitter to share their outrage with the platform.
A representative of TikTok told OverSixty that the account in question was banned for violating Community Guidelines involving impersonation.
The account has since been identified as a fake.
The video posted on the account was re-posted from Parton's charity @imagination library, which she had filmed in May of 2020.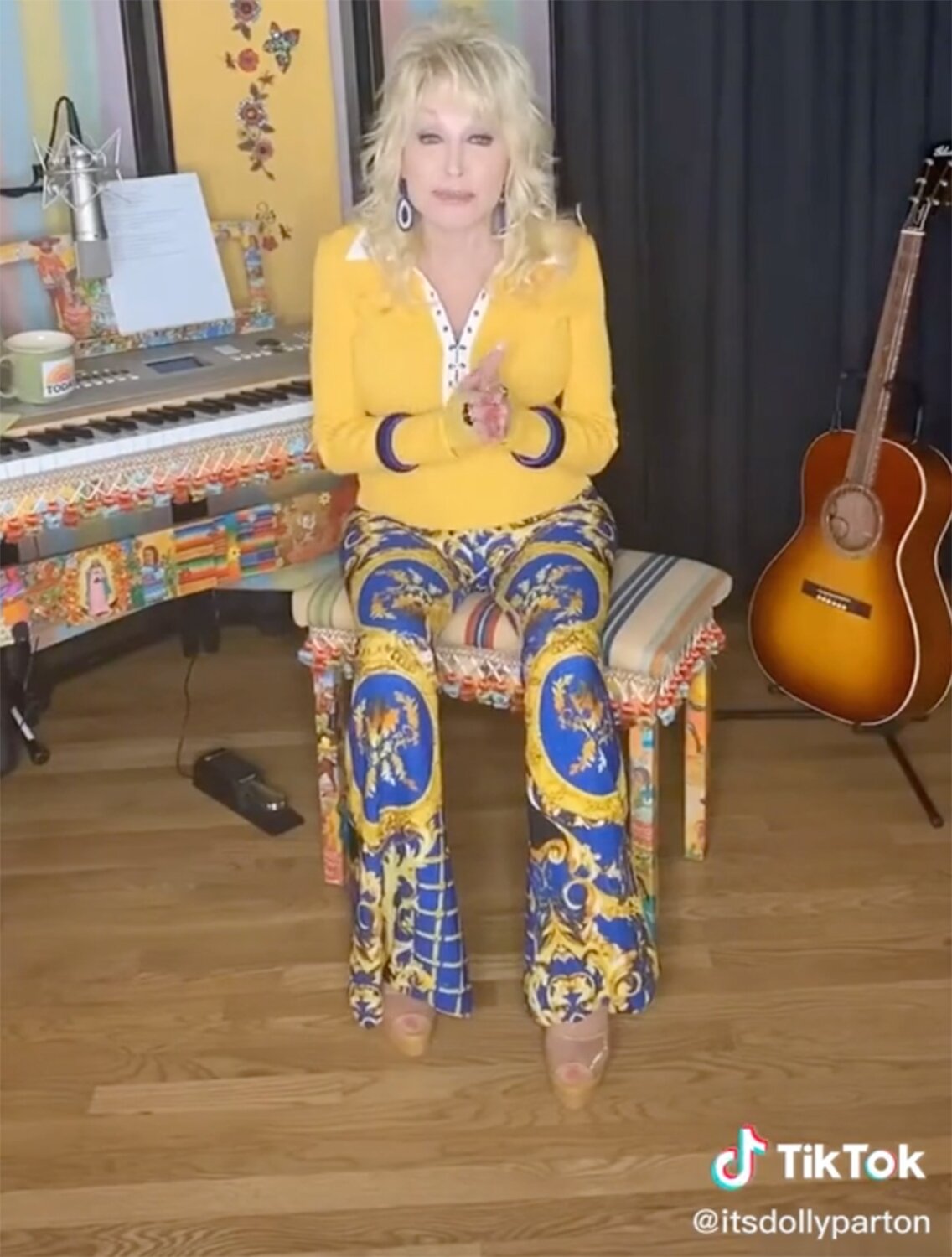 The fake account re-posted an older clip of Parton from her charity's account. Image: @itsdollyparton / TikTok
"Why hello, I guess I'm on TikTok!" Parton says in the clip.
"I just dropped in to say that it will be okay."
She then sings a short song to her fans with the lyrics, "If I can do it so can you… I believe in you."
The account was banned due to "multiple Community Guidelines violations". Image: TikTok
Before the impersonator's account was terminated, it had gained more than 680,000 followers and received three million likes on the video.
The video is still available on the Imagination Library's TikTok account, where it has received over 385,000 likes and been shared more than 13,000 times.
With the outpouring of adoration from fans on the impersonator's account, some may be hoping that the real Dolly Parton will make her debut on TikTok soon.
Image: @dollyparton / Instagram