Ian Thorpe's ex boyfriend dies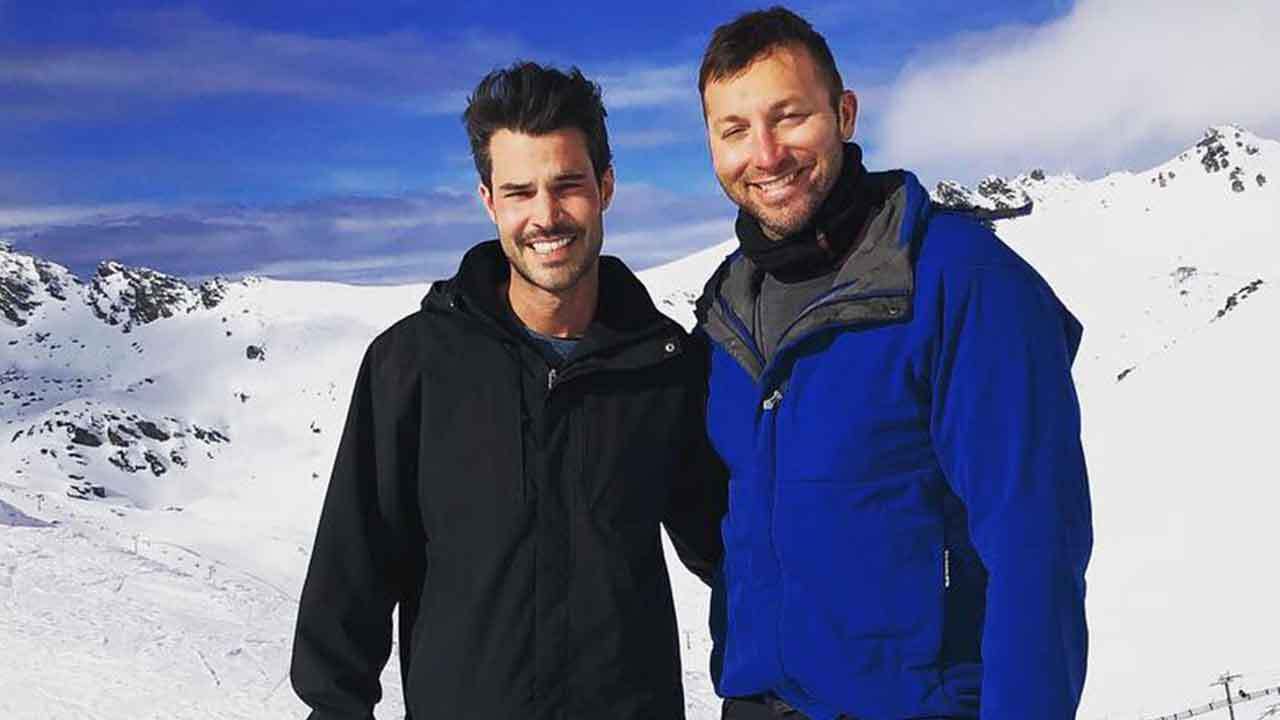 Scroll down to view the gallery below
Ian Thorpe's first boyfriend after coming out has died after battling severe health issues.
Ryan Channing, a model, lawyer and skincare brand creator from Perth, was at Bali's BIMC Hospital on May 8 where he died.
The 32-year-old's friends confirmed the heartbreaking news to The Daily Telegraph on Wednesday.
"Everyone is distraught. It is just so sad and everyone is shocked," a friend told the publication.
The friend revealed that Channing had been "battling health issues" for a while.
Channing's last Instagram post was of him at St Vincent's Hospital after contracting Covid-19.
"Covid got me GEWD. Thanks to the amazing nurses at @stvincentshospitalsydney," his caption read with a selfie holding up the peace sign.
It however remains unclear whether or not Covid contributed to his death.
A representative for Ian Thorpe said ​​"thoughts are with Ryan's family".
The skincare entrepreneur was Thorpe's first boyfriend after he came out back in 2015.
The pair were in an on-off relationship for about four years and were also engaged at one point before breaking it off completely in 2019.
Images: Instagram